Creating an Innovation Ecosystem
University of Cincinnati, Terrex, & Messer Construction, Digital Futures
←
To Project Types
Cincinnati, OH

|

189,000 SF

Connection, Collaboration, and Creative Collisions Abound at UC's Digital Futures.
Light-filled, glass-lined labs put research on display, inviting curiosity and connection.
Born out of a partnership between University of Cincinnati (UC), Terrex Development & Construction, and Messer Construction, UC's Digital Futures recognizes the best research is a result of collective effort. Bringing some of the university's most future-forward research teams together with industry partners, Digital Futures overcomes institutional boundaries and facilitates intellectual cross-fertilization by displaying research in action.
Flexible spaces support changing day to day uses, providing space for instruction, gathering, relaxing, and sharing ideas.
Varied spaces support a variety of work postures.
Digital Futures recognizes the best research is a result of collective effort.
With exposed floors, ceilings, and expansive glass walls, the design creates a raw yet refined industrial backdrop—punctuated by vibrant insertions of color, art, graphics, and finishes that express a digital language in the material environment—to inspire the creativity of the building's inhabitants.
Vibrant insertions of color and the play of abstract patterns inspire flights of the imagination.
Acting as a central hub for researchers, students, and members of the surrounding community, the ground floor is outfitted with a café where visitors can sip coffee while watching the activities of a neighboring high bay drone research space and a gallery to display ongoing research. It also contains classrooms, an auditorium, community meeting spaces, and co-working spaces to allow researchers and community members to connect, share ideas, and work in a variety of postures away from their desks.
A custom-fabricated, University of Cincinnati red reception desk welcomes visitors.
Looking out into a pocket park, the ground floor café provides researchers a place away from their desk to find refreshment and relaxation.
Upper floors also offer researchers spaces to support varied work modes while encouraging the kind of connection that will enrich disparate research projects. Grouped together in conceptual neighborhoods, research initiatives find their homes in labs that are arrayed along the building's perimeter, but the building's core draws people together again to share resources—VR studios, computer labs, workspaces, social spaces—and ideas.
While enabling research teams to flex into shared spaces, the labs themselves are highly adaptable to meet the changing needs of regularly rotating research initiatives. Digital Futures was designed by GBBN (interior fit-out design lead) in collaboration with Kieran Timberlake (exterior design lead).
A student design competition shaped the CNC-milled wood panels that wrap the building's core.
Immersed in a field of red, huddle and focus spaces inspire concentration.
The high-bay drone space supports robotics and transportation research.
Glass-lined labs, offices, and conference rooms along the perimeter allow natural light into the building core while opening expansive views.
Shared resources, like this VR studio, offer the opportunity for researchers to connect while advancing their work.
Shifting with each floor, pops of color help structure shared spaces on the upper levels of Digital Futures.
Comfortable, shared spaces invite students and faculty a place to socialize, work, or relax.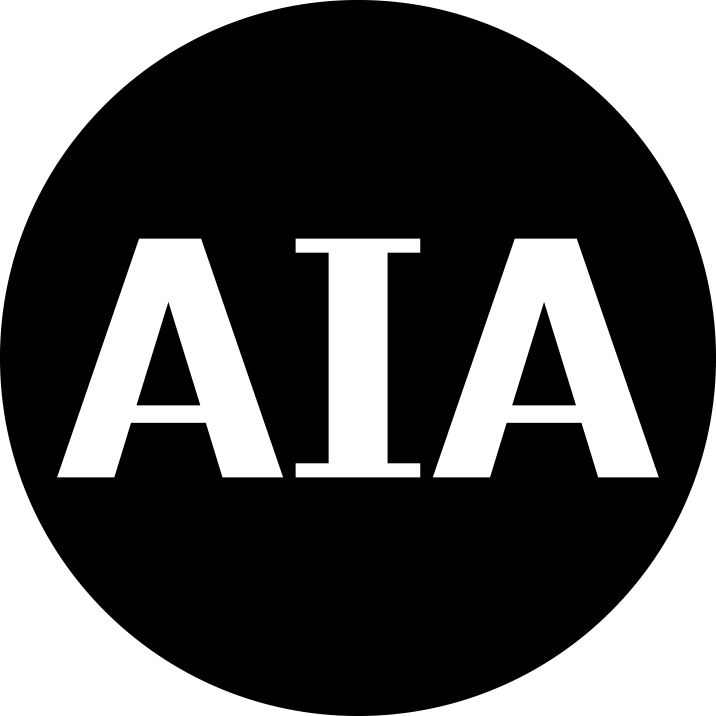 AIA Ohio, Merit Award, Interior Architecture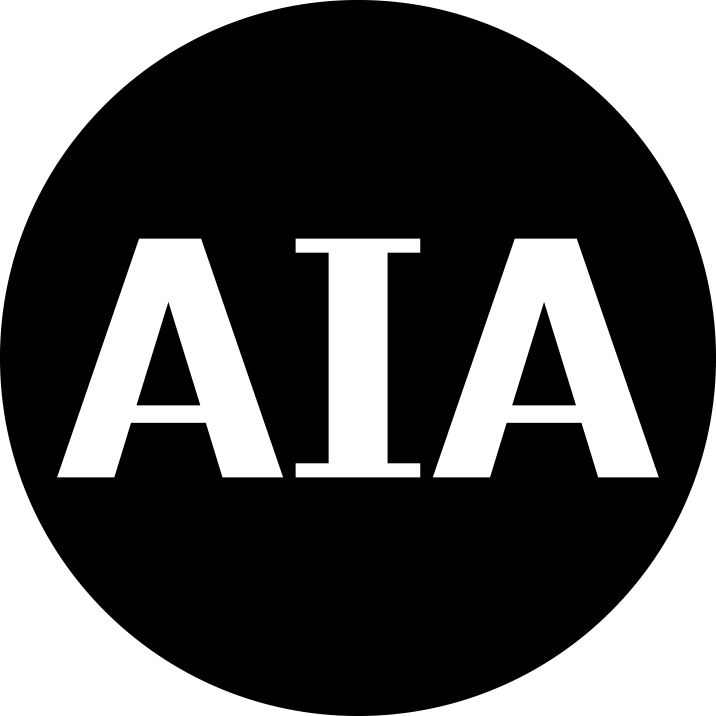 AIA Cincinnati, Interior Architecture-Large Scale, Merit Award
<