Pittsburgh, PA

|

8,000 SF

A bold renovation preserves a treasured
amenity in a diverse neighborhood.
Residents of Pittsburgh's Beechview neighborhood fought to save their branch library from closure and wanted to honor its status in the community. A complete transformation brings a 50-year-old wallflower prominently into the spotlight. A front addition creates a welcoming and accessible presence that proudly "greets the street" and provides extra interior space. Expansive front windows offer views out and a full-length clerestory brings in natural light all day.
It's going to be a landmark in the community, the jewel in the crown. Everyone who has come in has been enormously pleased and just delighted with their new library.
- Audrey Iacone, Beechview Branch Manager
The first floor and lower level children's area are connected by an open stairway. Low shelving units in the children's space enable young readers to find familiar titles and seek out new favorites; an intimate reading nook underneath the stair is a playful area to discover and share.
The adult services area has generous lounge and study seating, a comfortable computer space, and shelving arranged for easy browsing. An enlarged teen area in the front corner of the building is sheltered by an exterior brick screen that filters light and distinctly separates it from the adult section.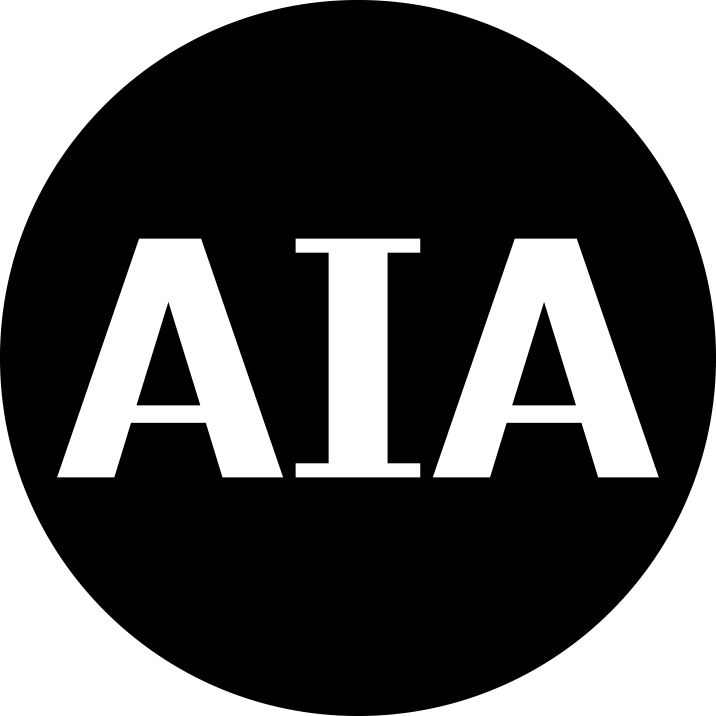 AIA Pennsylvania Architectural Excellence Design Awards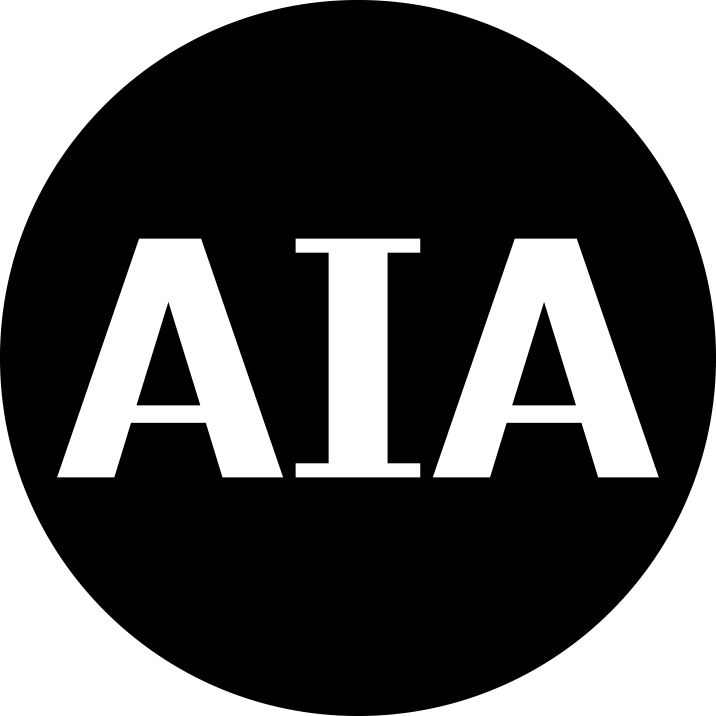 AIA Pittsburgh Certificate of Merit Award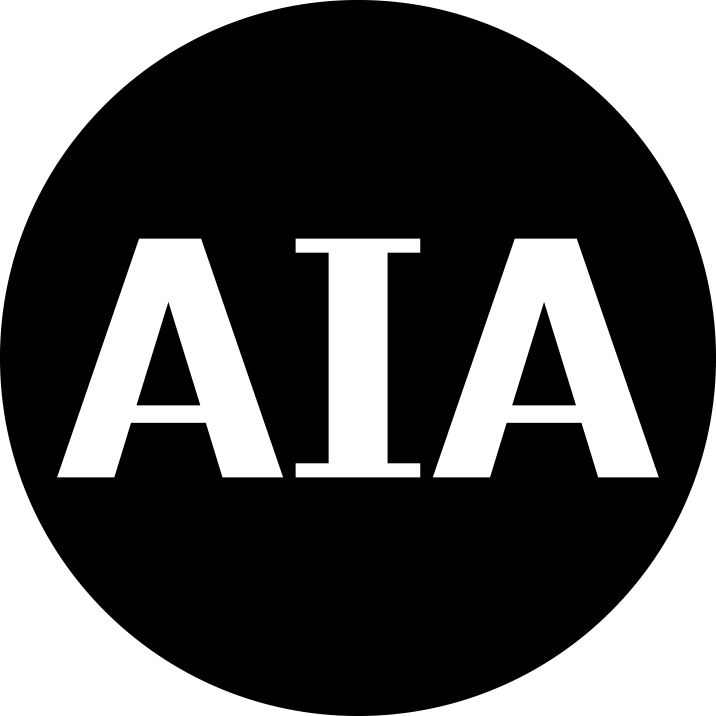 AIA Cincinnati Citation of Merit in Architecture Award