Pittsburgh, Pa

|

33,000 SF Renovation & 9,000 SF Addition

Unshackled from the past, a transformed library embraces the future.
Located on an urban block in downtown Pittsburgh, The Carnegie Library of Pittsburgh's East Liberty branch serves one of the most economically and racially diverse populations in the city. Originally built in 1967 as a place to house and circulate books, services at the Library have been completely reorganized to welcome and support a digitally savvy generation now and in the future.
Now, this is what we call a face-lift; the entire space looks as though 30 years were shaved off the shelves; a light, bright interior, nine-thousand square-foot addition to the building, and 150,000 treasures that make up the lower level Heritage Collection.
- The Pittsburgh Tribune-Review
Adult, teen, and children's departments share an open floor to give staff and parents clear sightlines. Two main entrances serve patrons arriving by bus or by car via the public parking lot; the circulation desk sits in between both, visible and accessible to all. Expansive windows bathe the whole floor in natural light and provide views out; glare is controlled by second-floor overhangs creating light-infused spaces ideal for reading and computer use.
An atrium connects the first to the second floor, which has open office space and four meeting rooms—two of which can be combined via a folding acoustic partition. On the upper floors, the building extends beyond the property line, capturing views down major streets and making the Library more visible to first time visitors. A temperature-controlled lower level houses the Library's 150,000-volume Heritage Collection.
The building's striking zinc rain screen skin provides depth and texture, and adds to the building's sustainability with a thermally superior envelope. Despite a 9,000 sf increase in floor area, both gas and electric costs have been cut by nearly half, allowing the project to achieve LEED Silver.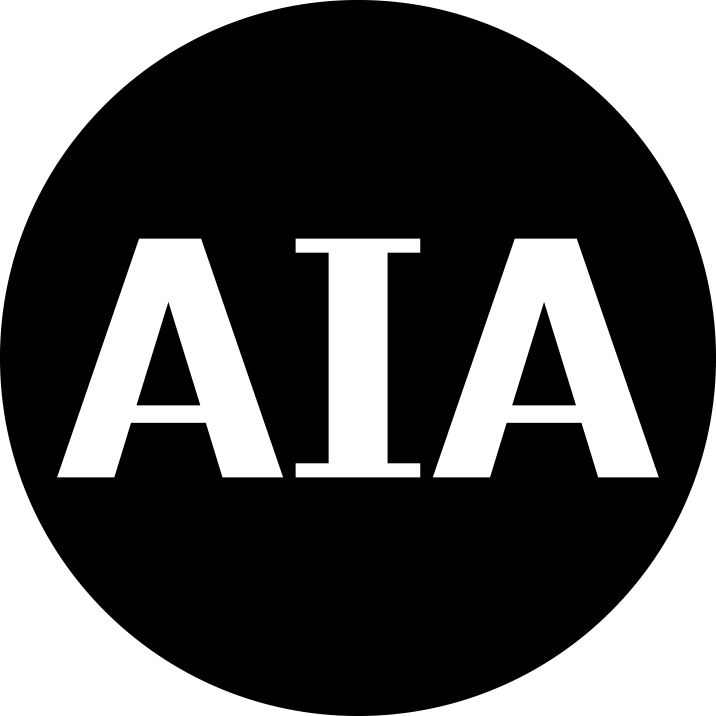 AIA Pittsburgh Design Award