Raising the Barre
Cincinnati Ballet, Margaret & Michael Valentine Center for Dance
←
To Project Types
Study

|

Assessment

Cincinnati Ballet exists to move people—profoundly and joyfully.
They want spaces that help them soar.

Drawn by the artistry, athleticism, and precision of ballet, students flock to the Cincinnati Ballet Academy. While their annual production of The Nutcracker has increased their renown, their new home matches their vision for the future of dance.  Programs like Ballet Moves have deepened the organization's impact on the community by providing inclusive opportunities for students with Down's Syndrome or adults with Parkinson's Disease to experience the joy of dance. Add to that the fact that the Ballet's corps is a global company of professionals, and it's clear that Cincinnati Ballet is all about breaking down barriers to dance. "This art form is changing, it's evolving…we're going to help fuel the changes in this art form for the next 10 years," says Victoria Morgan, the Sue & Bill Friedlander Artistic Director of the Cincinnati Ballet.
From the moment people walk in the front entry, students, parents, dancers, and visitors can see, hear, and connect with their dance community.
Whether on screens located throughout the space or in costume and prop displays, the story of dance draws people from one space to another.
GBBN worked with Cincinnati Ballet to design the new Margaret and Michael Valentine Center for Dance, an inspiring combination of academy, community, and professional studio space for dancers who give everything to their craft.
A ceiling portal in the entry provides a glimpse of activity in a second floor studio.
"GBBN – the architects – really created a facility that matches the vision of the ballet; the energy and elation of what the building represents. And the light ..."
- Margaret Valentine
The slope of the site allows the loading dock to service the rehearsal studios on the upper level.
The center breathes new life into an arts district that includes longstanding civic arts institutions such as the Cincinnati Art Museum and its new "Art Climb," as well as Playhouse in the Park. Visible from every direction–the expressway, city streets, and pedestrians routes–its prominent site helps convey the value Cincinnati places in arts organizations.
Framed views of nature with room to move and space to create
Clerestory windows bring daylight into the studio and corridor.
At the barre and bathed in early morning light, dancers warm up for class.
The building's design is influenced by Cincinnati Ballet's mission to break down the stereotype that ballet is only for a certain group of people; it embraces their vision that dance is for everyone. Read more about Cincinnati Ballet's Margaret and Michael Valentine Center for Dance in the Cincinnati Enquirer.
Architizer A+, Finalist
Plan Awards Finalist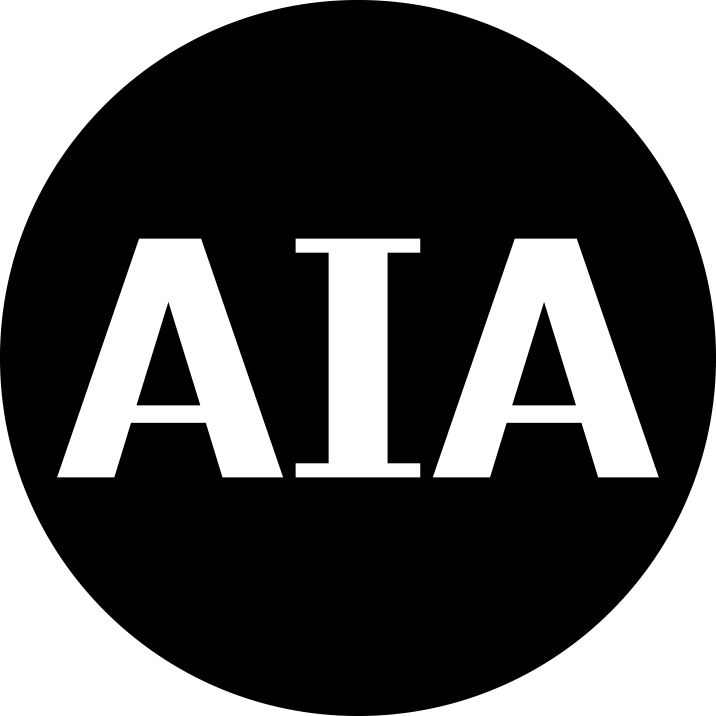 AIA Ohio, Merit Award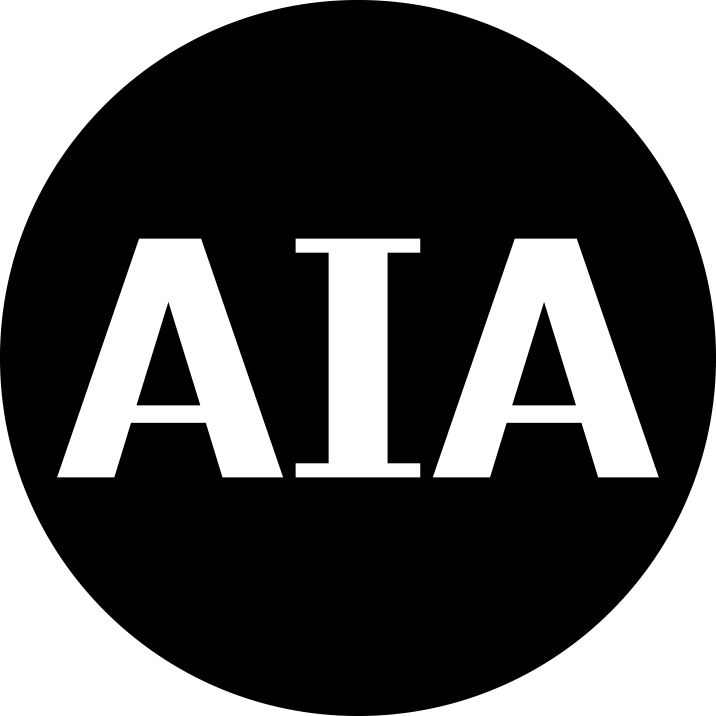 AIA Cincinnati, Architecture Honor Award