A Stage to Engage
Cincinnati Shakespeare Company, The Otto M. Budig Theater
←
To Project Types
Cincinnati, OH

|

24,640 SF

A contemporary theater in an historic community connects audiences to the exhilaration of live performance.

Press play and listen as designer Mary Jo Minerich takes you behind the curtain.

The Otto M. Budig Theater, home to the Cincinnati Shakespeare Company (CSC), sits on a "small but tall" urban site along a historic arts corridor. CSC shows have always been intimate; now that intimacy has been further enhanced with the latest technology and a comfortable, acoustically rich house. Capacity increased from 150 to 250 seats that hug the flexible thrust stage, all within six rows of the action. This allows audiences and actors to engage and energize each other.
Expansive lobby windows reveal pre-performance buzz around the bar. The connections to a vibrant neighborhood, the intimacy of the performance space, and the use of materials in unique ways heightens the creative energy performers and patrons bring to live theater.
I think the final project is a wonderful combination of everything we wanted artistically and everything we wanted for our patron experience as well.
- Brian Isaac Phillips, Producing Artistic Director, Cincinnati Shakespeare Company
Thirty-eight steps, one for each of William Shakespeare's plays, ascend to a second-floor rehearsal and event space overlooking the bustling southwest corner of Washington Park. Pedestrians who gaze up may catch a sneak peek of swordplay or a soliloquy. Pendant lights hanging from a deep blue ceiling suggest starlight and Elizabethan-era open-air performances. Materials reflect CSC's integrity and personality, with a twist: Reclaimed wood harkens back to the original Globe Theatre; embedded mirror fragments sparkle and enliven the concrete floor; fabrication marks on locally crafted rolled steel are left visible—a constant reminder of Shakespeare's richly drawn but "flawed" characters that come to life in every performance.
The Cincinnati Shakespeare experience now extends from the moment you arrive through last call after the show.
Thirty-eight steps, one for each of William Shakespeare's plays.
Lobby pendant lights.
Intimate viewing experience
There's even an unexpected detail in the sink!
Rehearsal and event space overlooking Washington Park.
Brick and metal screen façade detail.
Wouldn't you like a drink at this beautiful bar?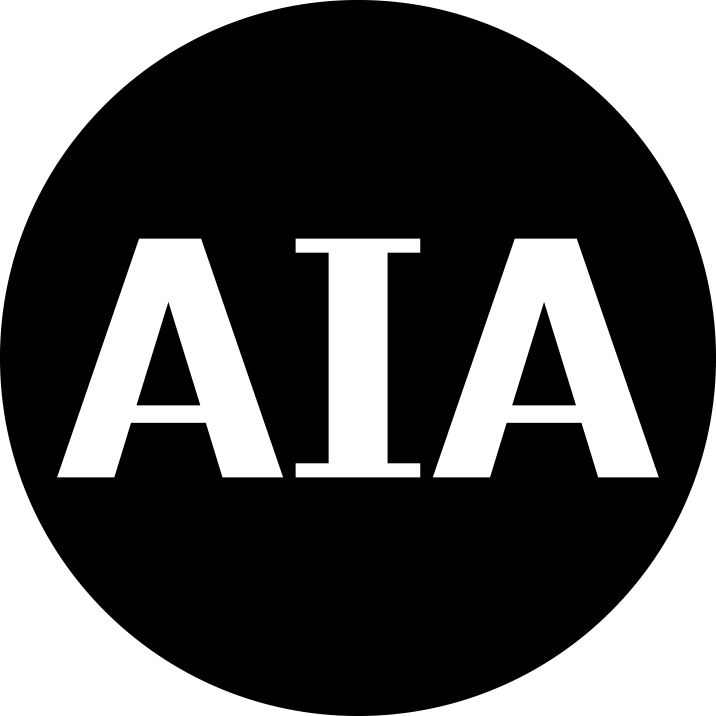 AIA Ohio Design Honor Award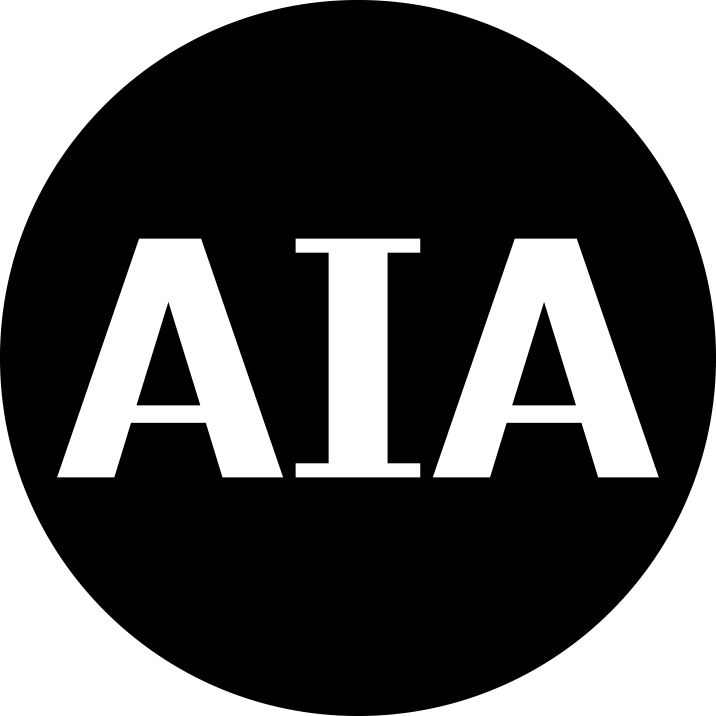 AIA Cincinnati Architecture Honor Award