Shengyang, Lioaning, China

|

7,500 SF

A distinctive exhibition hall sets the tone
for a new housing district in northern China.
To help establish the look and feel of a new urban development in Shenyang, the largest city in northeast China, Vanke—one of the world's largest housing developers—wanted the project's exhibition center to capture their forward looking spirit.
Elegant and simple in form, the building features a white, double layered, laser cut Trespa rain screen cladding system that appears to float above a transparent base; this exterior skin creates a shadowing effect inside the hall.
Expansive windows at the base blur the line between inside and outside and reveal activity to the public as they circulate through the area. The design embraces Vanke's modern, innovative brand and acts as a unique beacon for a new urban community.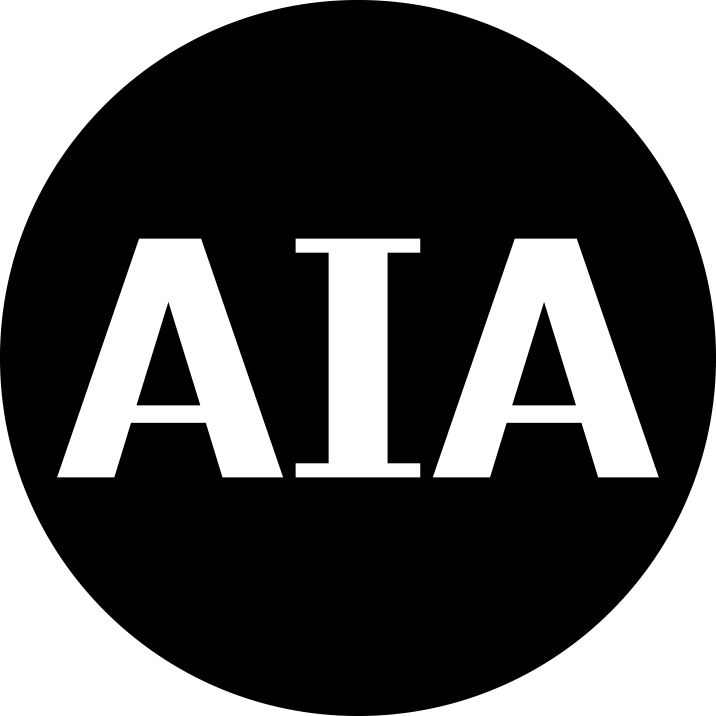 AIA Cincinnati Merit Award