Pittsburgh, PA

|

5,000 sf Renovation

A few strategic renovations help a small public library make a huge community impact.
From its new home in a renovated community center, the Baldwin Borough Public Library (BBPL) brings the world to this community in the form of information and resources.
More light during the day and night makes the library a beacon in the community.
Originally housed in three separate rooms of a former high school building, BBPL's new home is 5,000 sf of open, connected, and tech enhanced space. New glass brings in much needed natural light and exterior wood paneling warms the cool color palette of the existing masonry building. Both updates help create a more inviting street presence.
Previous Adult Collection
Renovated Adult Collection, Baldwin Borough Public Library
The flexibility of the space has been great. Teachers use it as a tutoring location, it's become a safe hangout for kids and teens, especially over the summer, and the local Bhutanese association uses us to meet with community members.
- Jenny Worley, Library Director
The interior's open plan increases visibility, all new lighting establishes a bright, welcoming environment, and dedicated zones—one for children and one for teens—are unique areas for these distinct groups to engage with peers and library materials. There's plenty of seating for both individual study and group activity while mobile shelving enables spaces to flex as needed.
Dedicated space for teens maintains visual connection to the rest of the library.
User statistics gathered by BBPL reinforce the design strategy. Since the renovation, BBPL has seen a 54% increase in circulation of print materials, particularly graphic novels as more teens are coming to the library. Youth summer reading club participation is up by 37%, and PC work sessions are up by 134%. Since moving into their new home, BBPL has registered 444 new library users—up from 84 over a typical four month period in their old location.
Engaging children's area that is bathed in natural light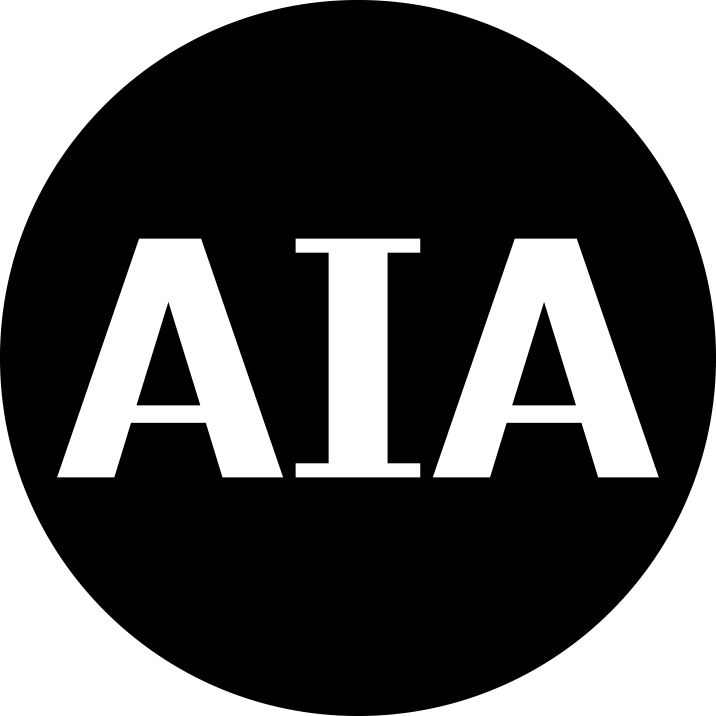 AIA Pittsburgh Certificate of Merit