A Room (within a room) of Their Own
Carnegie Library of Pittsburgh, East Liberty Teen Zone
←
To Project Types
Pittsburgh, PA

|

1,900 SF

Dedicated teen space sparks curiosity, engagement, and making at the Carnegie Library of Pittsburgh.
Marking the threshold into the Library's Teen Zone, the Studio Hive buzzes with a variety of digital and multimedia activity, from filming and editing to composing. Once a place of information consumption, the Studio Hive helps transform this library into a space devoted to intense making, where learning happens through the creative process, because Young Learners Don't Always Go To Libraries For Books.
Made of wood and sound absorbent industrial felt, the Hive invites curiosity and encourages teens to think outside the box; the connection to both the library space and to the street keeps them attuned to a larger world while they occupy a space that is uniquely theirs. The Hive's shape creates a feeling of encapsulation, protection, and softness that suggests: You can be who you need to be. Find your passion, geek out, see where it takes you.
The teen space is the single greatest thing to happen in the history of the library in America.
- CLP teen patron
We developed a 3-dimensional digital model of the hive to fine tune the form and minimize material waste. We shared it with fabricators at River Projects, who collaborated with us to further develop details. Fabrication directly from the model eliminated the need for conventional construction documents.
Model rendering of the teen zone
Installed without disrupting library service, the Studio Hive has contributed to a 350 percent increase in participation at East Liberty's teen programs and events and a 670 percent increase in attendance.
Check out the rest of the CLP – East Liberty case study here.
Teen zone being constructed in the shop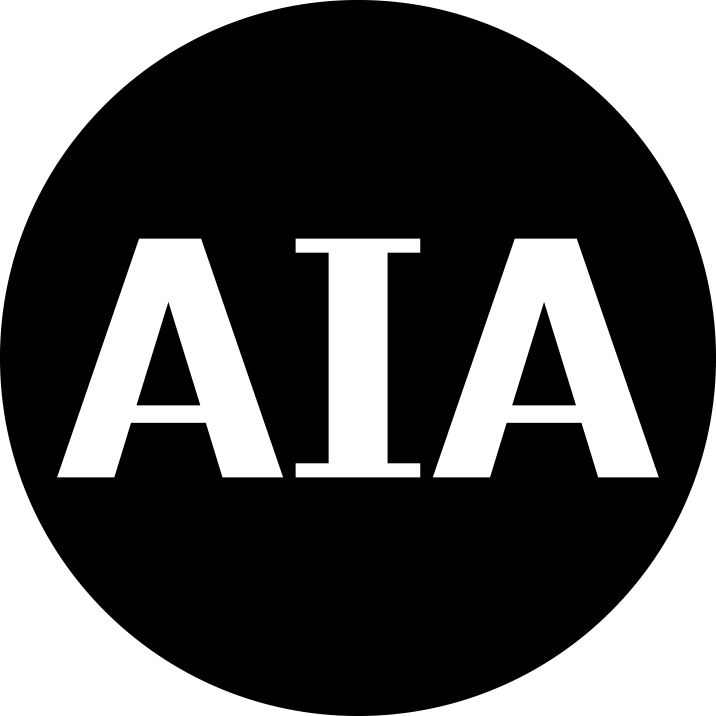 AIA National Design Award, Small Projects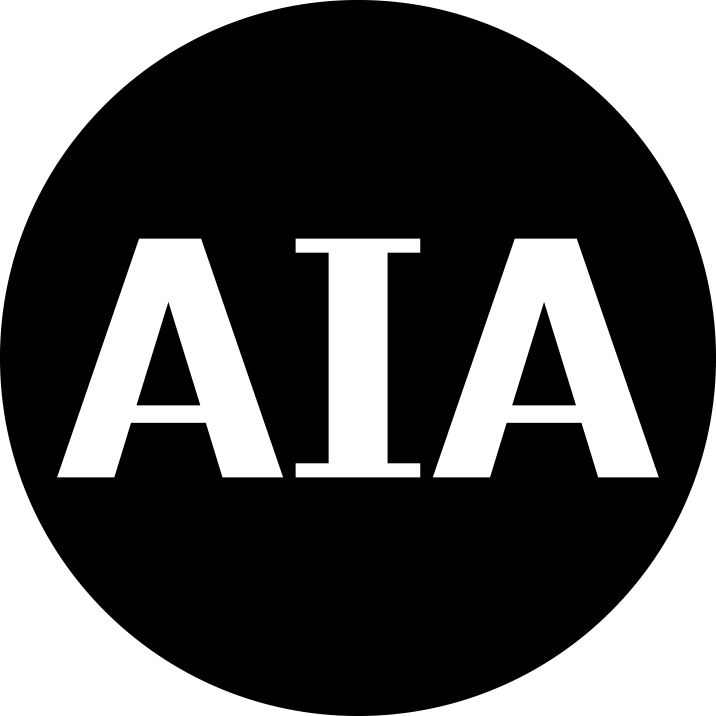 AIA Pennsylvania Citation of Merit Award