Enhancing healing, pet by pet.
Cincinnati Children's, Family Pet Center
←
To Project Types
Cincinnati, Oh

|

3,950 SF

Cincinnati Children's is the first hospital-based facility in the U.S. to reunite patients with their own pets.
Patients experiencing long-term hospitalization often feel stressed, isolated, and depressed, which can slow recovery. The Family Pet Center at Cincinnati Children's takes the benefits of animal assisted therapy one step further by providing a safe, controlled, park-like setting for children to interact with their own beloved pet.
Cincinnati Children's research pointed to a cascading emotional boost for patients as they anticipated the arrival of their furry friend, experienced the interaction, and relived the visit in the following days.
Pets are really important in people's lives, especially children. The interaction between patient and pet can be very therapeutic by bringing joy, comfort, and a positive mindset to those suffering, especially from cancer.
- Dr. John Perentesis, Co-Director, Cincinnati Children's Cancer and Blood Diseases Institute
GBBN collaborated with a bus shelter manufacturer to design the modular structure, which required no major foundation work and can easily be moved. Inside, a random pattern LED lighting system creates a starry night effect.
Minimal, easily replicated components make it attainable to reproduce in custom areas.
Located outside of the hospital in an underused courtyard, the Family Pet Center is a small project that promotes healing by giving patients and families a moment of normalcy amidst a prolonged hospital stay.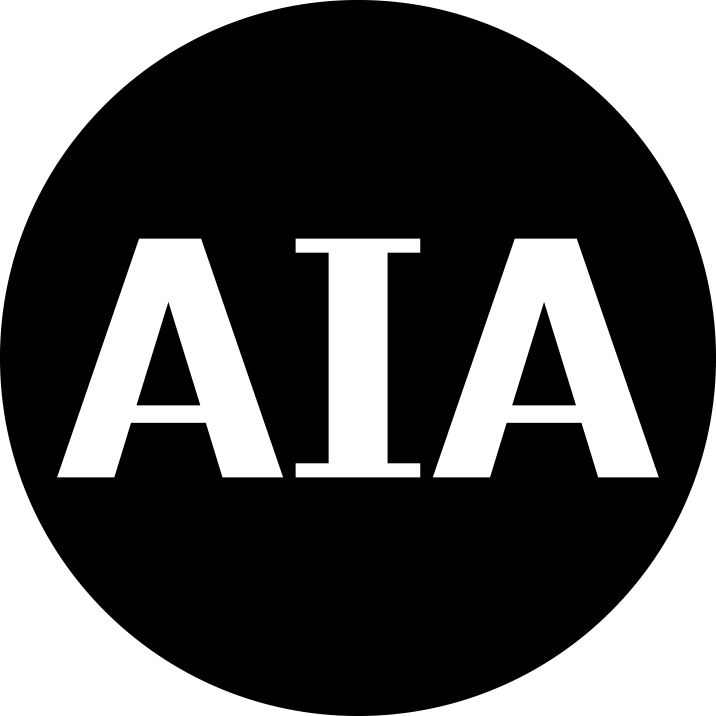 National AIA/AAH Design Award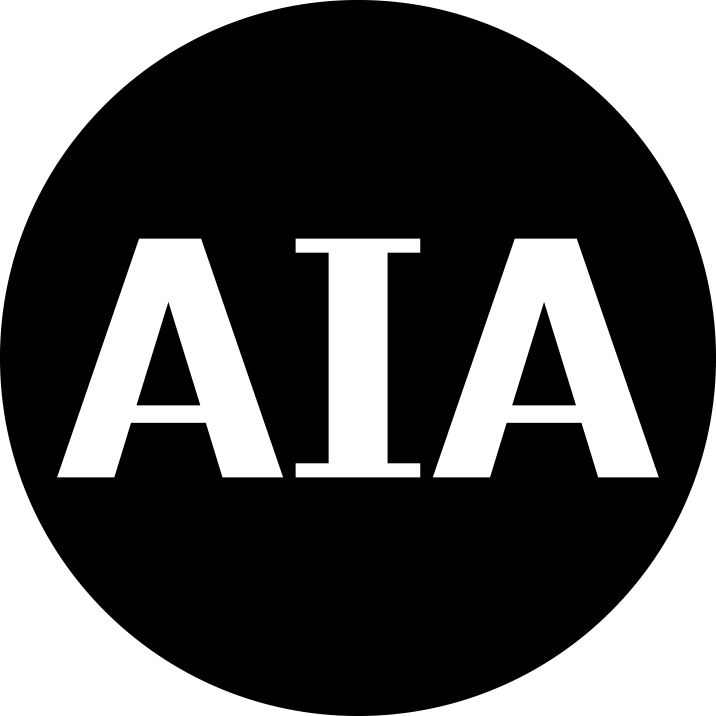 AIA Cincinnati Honorable Mention Award