Illuminating Research
Cincinnati Children's, Clinical Sciences Pavilion
←
To Project Types
Cincinnati, OH

|

458,000 SF

Children's Clinical Sciences Pavilion helps researchers
shed new light on childhood diseases, and lights up
an urban medical campus.
As the country's leading pediatric medical center, Cincinnati Children's is at the forefront of groundbreaking research that improves outcomes for patients. The Clinical Sciences Pavilion provides researchers light-filled workspaces in a multi-disciplinary, collaborative environment.
Interior transparency, informal meeting spaces, and an interconnecting stair empower scientists and clinicians to work together anywhere. The café and high top tables of The Beehive, make it a breakout space for both meetings and focused work.
The Clinical Sciences Pavilion is a symbol of our ongoing commitment to pediatric research that will keep changing the outcome for children around the world. It more closely connects our scientists and clinicians enabling faster translation of innovations from the lab bench to the patient's bedside.
- Michael Fisher, president and CEO, Cincinnati Children's
Children participating in clinical trials may spend hours at the Pavilion. To help break up a long day, the subterranean atrium is a daylight filled waiting area with positive distractions to engage kids, including access to an outdoor courtyard.
With plenty of daylight and panoramic views, a 13th floor communal work space nicknamed "the park" helps liberate executive leadership from office silos and encourages the same type of collaboration researchers rely on. The rooftop terrace is a place for staff to eat, work, meet, host events or simply take a break and enjoy sweeping views of the city—a unique amenity on an urban medical campus. At night the Pavilion becomes a colorful "night light" for Cincinnati Children's patients in adjacent buildings.
GBBN collaborated with Jacobs (wet lab planning) and HDR (dry lab and research clinic planning) on this project.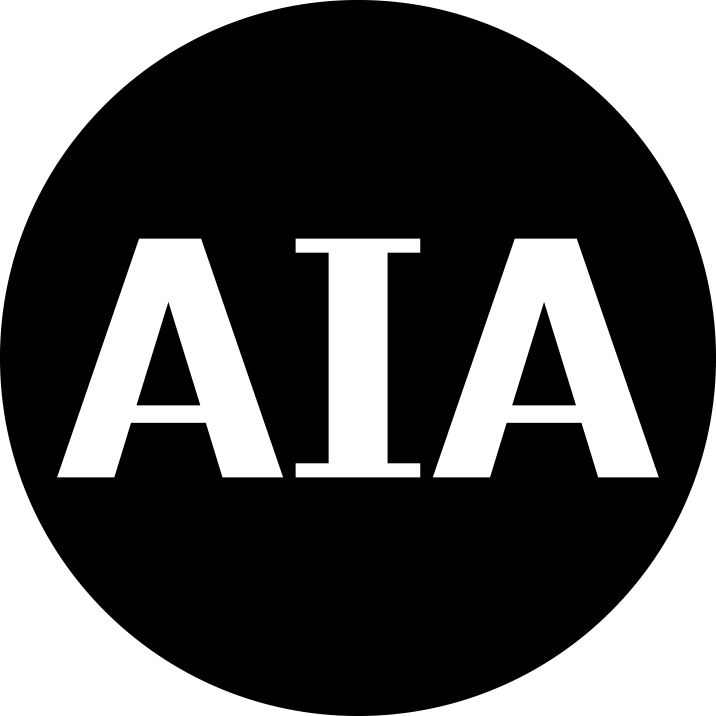 AIA Cincinnati Architecture Merit Award