Forward Together
Cincinnati Children's Hospital Medical Center Overview
←
To Project Types
Cincinnati, OH

|

Over 2.5 million SF

Evolution, versatility, strategy, and trust are the hallmarks of our 30-year relationship with Cincinnati Children's Hospital Medical Center
AIA Cincinnati Honor Award winning concourse renovation
Ranked #3 in the nation by U.S. News and World Report, Cincinnati Children's is a world leader in pediatric health. For over 30 years they have turned to us for masterplanning and design solutions to help them grow and achieve their goals.
Cincinnati Children's Main Campus
Cincinnati Children's Liberty Campus Overbuild
From their very first research tower to their Clinical Sciences Pavilion, we've helped researchers at Cincinnati Children's shorten the distance between a medical breakthrough and a patient's bedside.
Clinical Sciences Pavilion research labs
Why does Cincinnati Children's turn to us again and again? Because by understanding their history, we are agile and creative partners in designing their future.
Emergency Department renovation
We've partnered with Cincinnati Children's to ensure inpatient and outpatient clinics—like those for their Pediatric Heart Clinic or Cancer and Blood Diseases Institute—set a benchmark for quality of care.
Pediatric Heart Clinic
Cancer & Blood Disease Institute inpatient room
AIA National Award Winning Family Pet Center
Across their main campus, we've worked with Cincinnati Children's to ease the patient journey with an environment that is world class—from their main concourse, to their emergency departments, to unique spaces that help speed healing.
The east facing facade of the Clinical Sciences Pavilion provides a nightlight to the children in the adjacent patient tower.
Location A Corridor and Family Resource Center
The subterranean terrace provides a welcome respite for patients and staff alike.
Clinical Sciences Pavilion rooftop
Family Resource Center
Critical Care Building (opening summer 2022) – in collaboration with ZGF
Roof garden respite
iMRI for Neurosurgery
Clinical Sciences Pavilion lobby and patio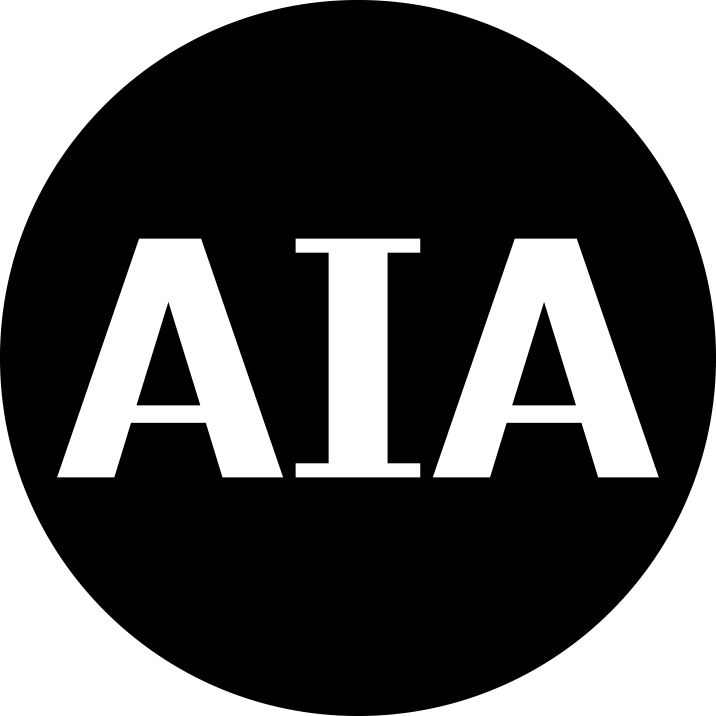 AIA Cincinnati Architecture Honor Award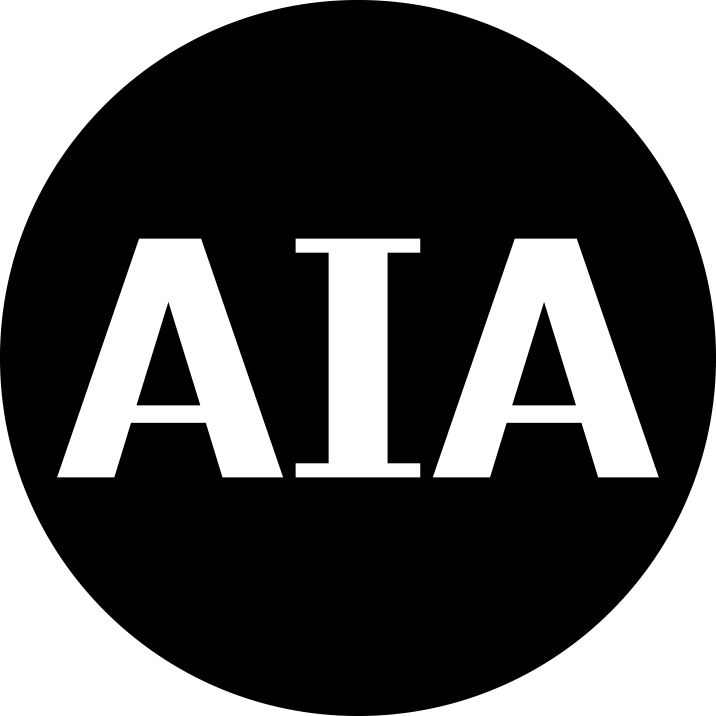 AIA Cincinnati Architecture Merit Award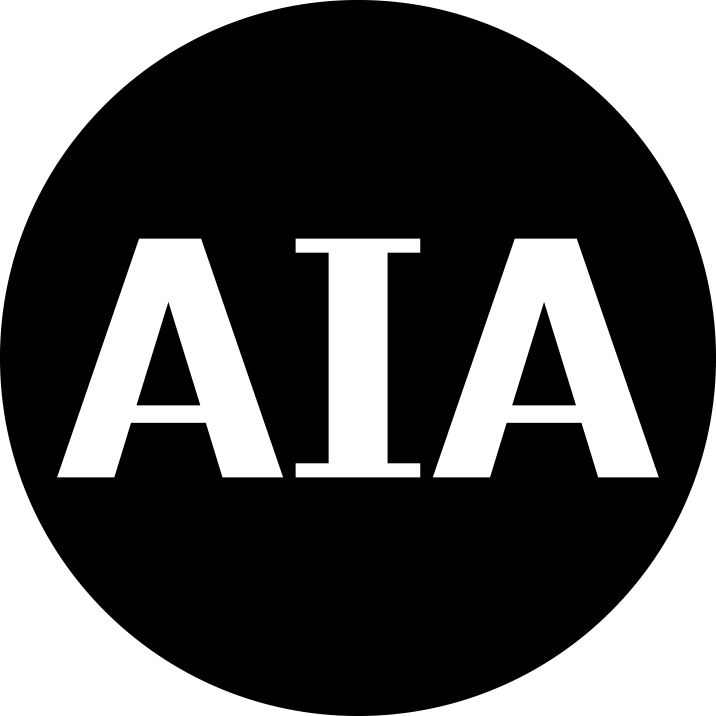 AIA Cincinnati Honorable Mention Award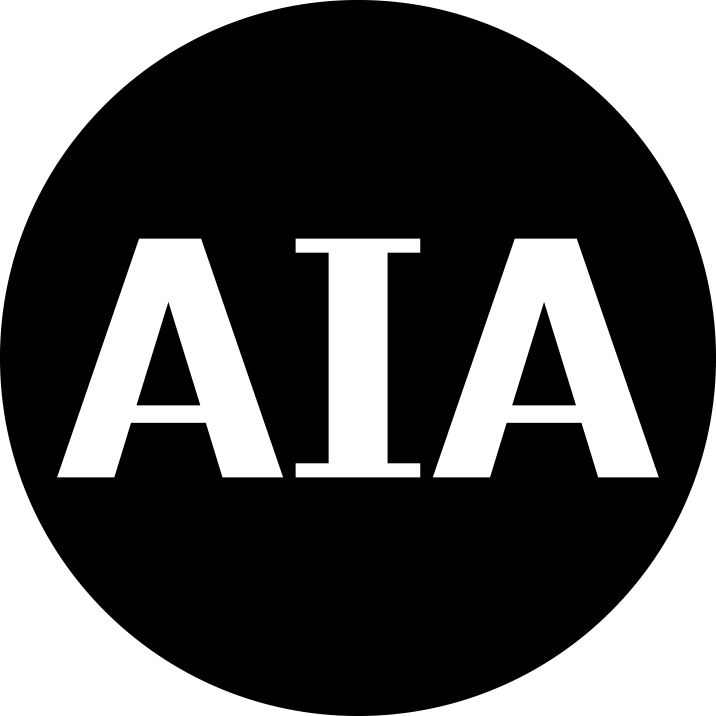 National AIA/AAH Design Award
Remodel/Renovation Bronze Winner