Pittsburgh, PA

|

12,000 SF

A community anchor discovers the beauty of its new home.

For over 30 years, Contemporary Craft has provided free access to high quality arts and creative experiences for all from its space in Pittsburgh's Strip District. So, when the organization sought to secure its future by purchasing a new home in Lawrenceville, it was essential that the new building maintain its identity as a friendly, dynamic space, where diverse people can gather.
Museum quality gallery spaces display the work of internationally-renowned artists.
The design, which transforms a modest, previously industrial concrete box into a showcase for Contemporary Craft's exhibition, education, and retail programming, reflects the organization's mission by highlighting the joy that craftspeople uncover in the materials of the building itself.
The design transformed a common concrete box.
Simple façade strategies—added texture, patterned panels, and color—create an inviting, new entrance.
"It was a great experience working with GBBN…. We couldn't have asked for a better team that understands Contemporary Craft's organizational history, vision, the design, and aesthetic needs to design the building. The processes were collaborative… and (we) appreciated the opportunity to work with GBBN in preserving parts of Contemporary Craft's history by repurposing used materials from our 33-year home into beautiful design elements at our new facility."
- Yu-San Cheng, Director of Operations & Finance
The addition of a textured brick pattern enriches the façade while sonar-inspired panels of layered aluminum tubes create an animated effect that comes alive as you pass by the entrance. The addition of a rolling, glass garage door and two dramatic storefront openings, creates views into the building, allowing passersby to glimpse the activity within its studios, gallery, and retail space.
Exhibition and retail spaces celebrate the craft of making.
While the exterior is designed to invite the community in, a beautiful maple reception desk creates a center of gravity to welcome and orient visitors as they search out the studios, gallery, or retail shop.
Spalted maple veneers add a layer of care to the reception desk and displays. Their patterning is produced by allowing felled trees to decay in place for a period of time, so fungi can grow, sending dark filaments through the wood to create a marbled pattern.
The inserted stair allows access to the administrative offices above.
Education space and studio that allows passersby the ability to get a behind the scenes look.
Layered, vertical panels create a scanimation effect for passersby while an extruding brick pattern activates what was once a plain, masonry wall.
Educational, retail, and exhibit spaces blended together reflecting the organizations mission of engaging the public in creative experiences through contemporary craft.
Retrofit Magazine, Metamorphosis Award, Second Place, Adaptive Reuse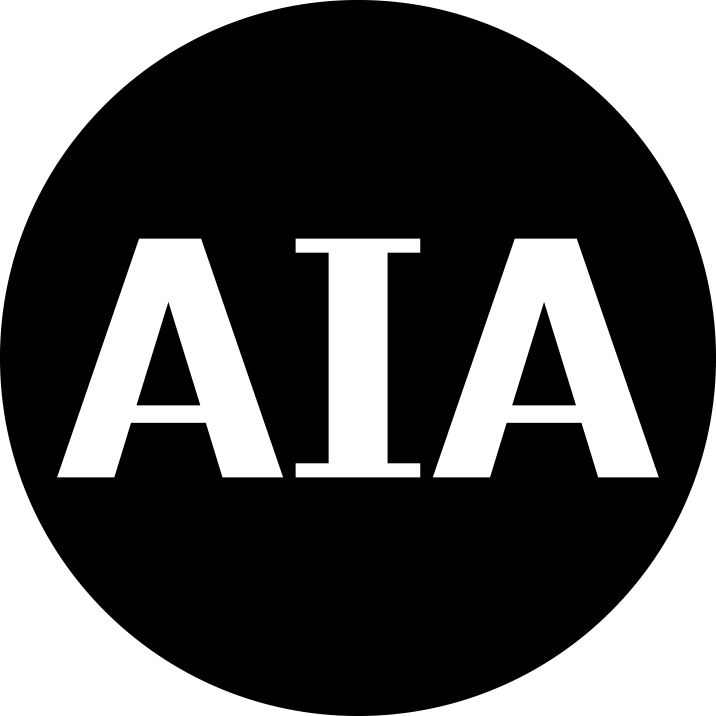 AIA Pittsburgh, Certificate of Merit