Renovation Reflects Innovation
HillRom, Innovation Center Addition & Renovation
←
To Project Types
Batesville, IN

|

4,200 SF

An addition and renovation create an inspiring, collaborative workplace to fit an innovative company.
Hillrom is a leading medical device manufacturer with a global footprint and a reputation for innovation, but its Batesville facility did not accurately reflect its character or culture.
With oversized, underutilized offices blocking much of its natural light, the facility felt dated. Its formal entrance went largely unused while Hillrom's workers—90% of the foot traffic—came and went through a nondescript backdoor. Once inside, employees navigated a confusing network of passages, which had the effect of isolating them from each other and from leadership. So, when Hillrom sought to consolidate several offices into this location, they saw an opportunity to create a space that fosters collaboration and inspires innovation.
Careful detailing joins the metal and polycarbonate panel systems.
At 4,200 SF, the striking new addition is only about half the size of what the client initially imagined. But by proposing a smaller addition and coupling it with a renovation of the existing office, GBBN's design created a more efficient, collaborative, and inspiring space for all while properly expressing Hillrom's culture of innovation.
Filled with diffused natural light, the labs feel unusually airy.
Clad with metal and translucent polycarbonate panels, the new addition reflects the changing quality of the day's light and communicates the dynamic nature of the client. The addition also simplifies the circulation path while receiving employees through an entrance that affirms the value of their work. Providing the privacy needed to protect proprietary research, the polycarbonate panels open the labs up to diffused natural light.
Before
After: Glass-lined conference rooms, fewer walls, and updated finishes open the office.
Glass-encased conference and team rooms enable collaboration while opening clear lines of site, so the interior feels more spacious, intuitive, and connected. Infused with natural light, the new space fosters a sense of wellbeing while enabling employees see the layers of activity that contribute to the company's success.
Illuminated from below, the addition appears to hover over the ground.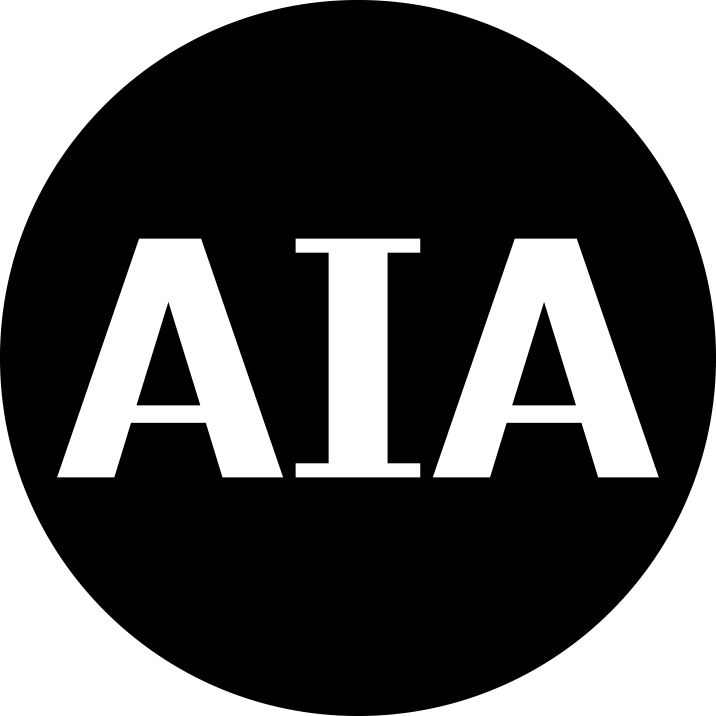 AIA Indiana, Honor Award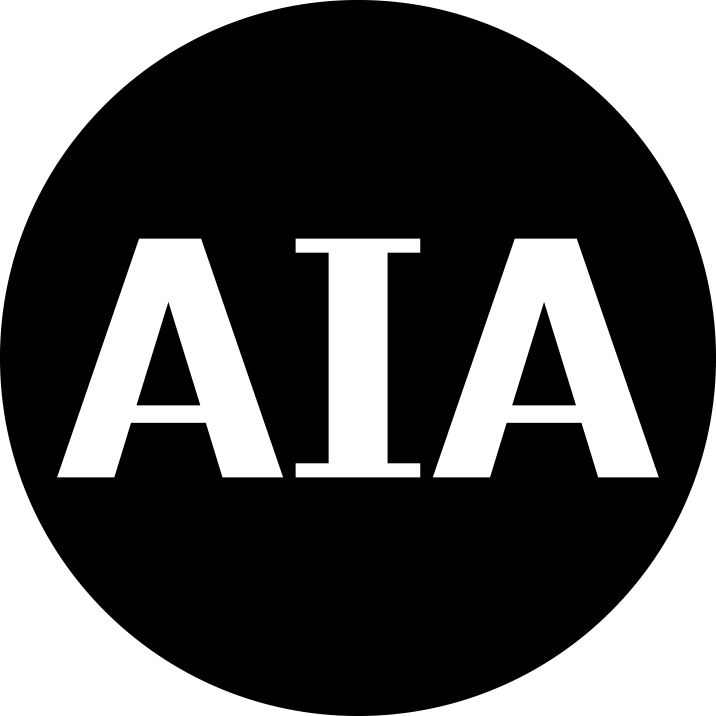 AIA Cincinnati, Architecture Merit Award