Cincinnati, OH

|

112,619 SF

Campus living is a first step on a student's journey to independence. University of Cincinnati's Marian Spencer Hall paves the way and connects to UC's urban environment.

Press play and see how the building architects integrated Marian Spencer Hall into the urban campus.

If engaging with peers sets students up for success, then residence life is where lifelong memories and friends are made. Marian Spencer Hall capitalizes on the University of Cincinnati's unique setting and connects its resident community to the energy and joy of city living.
Marian Spencer connects two residence areas from the north to the south.
Marian Spencer combines the glass facade of the towers to the north with the brick exterior of the residence buildings to the south.
The dining room is the heart of this home away from home. Students are given plenty of choices: A quiet spot by the window at the counter to people watch, relaxed companionship at a communal table, or a booth with new friends. Flexible, communal areas on the living floors can accommodate groups of varying sizes and activity levels; residents congregating in shared kitchens enjoy a unique amenity—sweeping vistas of the UC campus itself.
The communal dining room becomes a hub of activity for the surrounding residence halls.
...the glass allows for the best views and daylight, drawing students out of their rooms.
"Engaging students and the building with the campus green was a major priority of this project." - Greg Pinter, Designer
By activating pedestrian pathways outside and one-of-a-kind views from within, Marian Spencer Hall celebrates urban campus living. Also home to student life services, the building acts as a hub for the residential section of campus by keeping students immersed in programming outside of the classroom.
Diversity in Common Space encourages socialization across floors.
Cross pollination of ideas is critical to an engaging student learning experience.
Southern view
The building combines the glass façade of the existing residence halls to the north and the brick exteriors of residence buildings to the south. The result is a building that both fits in with and stands apart from its neighbors. Glass in the common lounges brings in daylight and provides the best views in the house, drawing students out of their rooms and into these spaces where they can study or socialize.
Communal kitchen
Elevator lobbies encourage diverse activities.
Seating options in the first floor cafeteria
Shaping the building
Residence Hall student room
Public student areas with a view
The "Back Porch" communal area
Hammock grove in front of the Marian Spencer Hall
From the thin layer of glistening brick, to the window frit and interior ceramic and wood, the attention to detail makes the Marian Spencer Residence Hall shine.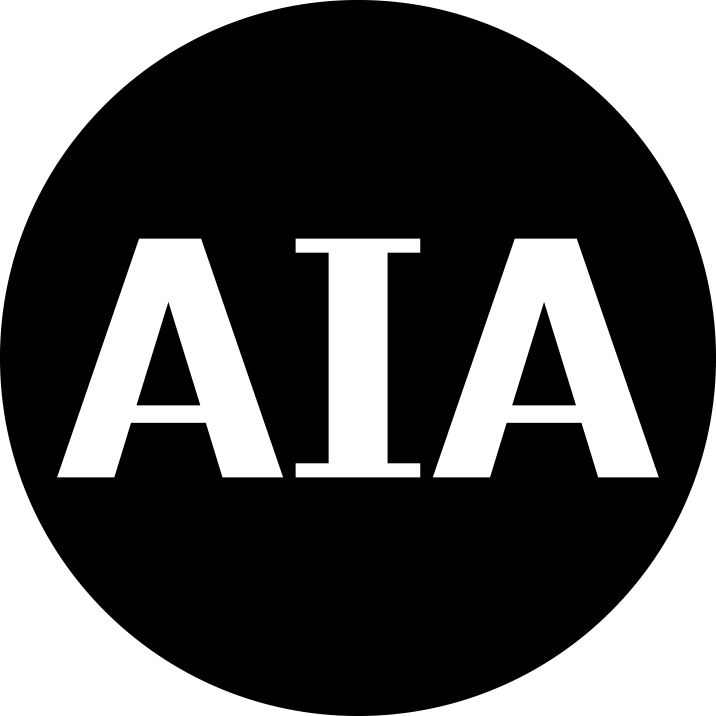 AIA Pittsburgh Certificate of Merit