Pittsburgh, Pa

|

19,000 SF

Companies across the country turn to MAYA for exceptional user experience design and technology. MAYA wanted the UX in their own workplace to be just as dynamic.
MAYA's headquarters in downtown Pittsburgh was designed to bring the vibrancy and variety of the city into the office. An array of different support spaces—library, break area, different zones for both focused and group projects—support MAYA's collaborative culture and create destinations beyond the desk.
Staff are arrayed across interdisciplinary "neighborhoods" where casual collisions spark new ideas. Foot traffic flows along lanes that radiate from activity hubs.
MAYA's signature work rooms—known as Kivas—are circular spaces that help immerse design teams in their work. The four Kivas of varying size give MAYA's staff imaginative ways to come together.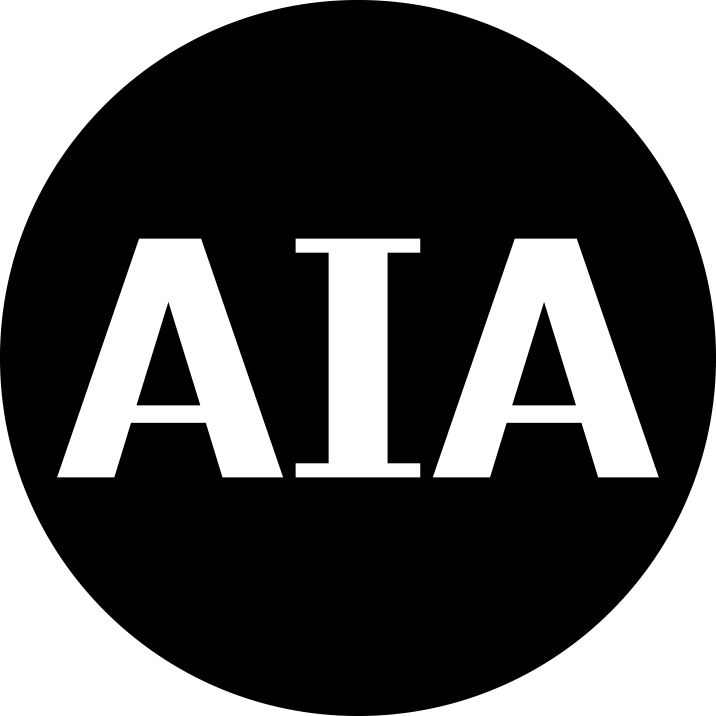 AIA Pittsburgh Design Award
Excellence in Craftsmanship Award