Highland Heights, Ky

|

16,060 SF

Quiet, casual, interactive, communal, and seasonal dining options are always on the menu for NKU students.
Located in the midst of residence and academic halls, Norse Commons is a campus crossroads at Northern Kentucky University that also houses student mailboxes and administration offices. NKU offers its students a close-knit academic community.
Entrance before renovation
Entrance after renovation
To help them reimagine a more personal dining experience at Norse Commons, we crafted a space that empowers students to choose how they engage with others over a meal. They may be sharing notes at the end of the day, refueling with a quick sandwich before an exam, or catching a few rays over lunch in the courtyard. Maybe they want to crack open the latest novel from English class, but still feel connected to the bustle of activity around them.
As the play of natural light changes throughout the day and the seasons, the dining experience changes too: Even a favorite spot seems new every time. The Norse Game Room is a place to build new pre-game traditions and watch with friends.
NKU Sculpture schematics
Sculpture in the shop
Programmable LED lighting lets Student Life staff bathe walls in Norse gold on game day, or in red to promote women's heart health. Whatever their mood at the moment, the renovated Norse Commons helps students find their place.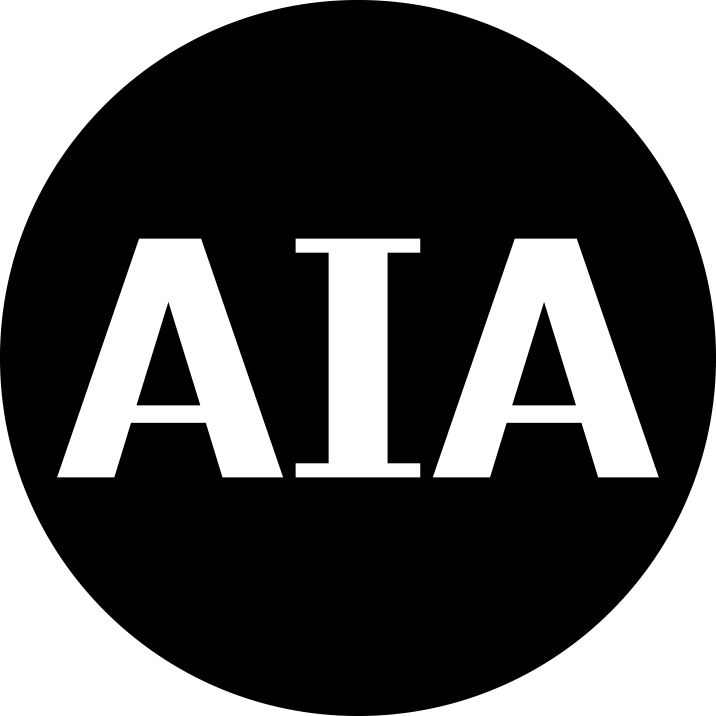 AIA Cincinnati Design Award