Louisville, Ky

|

1,900 SF

A bridge like no other helps reduce anxiety for children and families as they approach a new medical office building at Norton Healthcare.
How do you design a pedestrian bridge that captures the imagination of a child, leverages the unique attributes of a site, and celebrates an engineering program for a major university? By thinking like a kid and designing with precision. We set aside straight lines in favor of the kind of off kilter slopes a child might draw.
Frame during fabrication
Frame installed on site
The soaring roof height allows everybody to experience a child-like sense of wonder. All who cross can contemplate the connection between architecture, engineering, and sculpture…or just have fun. Either way, the bridge helps ease anxiety through positive distraction as children and families approach the Novak Center for Children's Health at Norton Healthcare.
...thinking like a kid and designing with precision.
The unique attributes of this tight urban site drove the center supported, double cantilever design. Exposed steel girders and beams branch out from central supporting columns. Sloped facades allowed us to use lighter columns and reduce by 22% the amount of steel that would typically be required for a pedestrian bridge of this size.
The ceramic frit patterning on the glass enclosure may appear random, but its density or openness reflects the structural forces at work at various points. The frit also informed the meandering 'streams and pools' on the floor and dapples incoming sunlight. Sunny or rainy, winter or summer, day or night, playful or serious, walking to the doctor's office will never be the same. Project done in collaboration with Uzun+Case and Formations Studio, LLC.
Engineering Excellence Award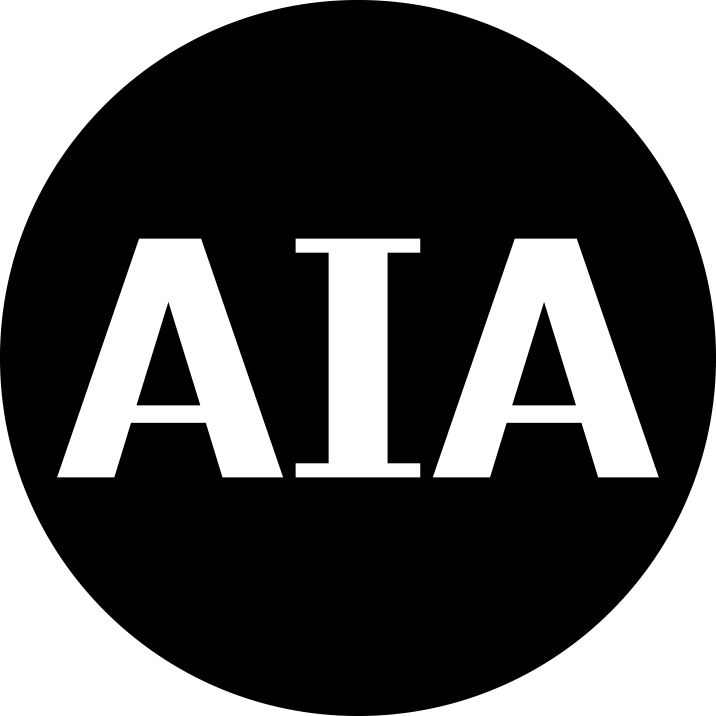 AIA Cincinnati Architecture Honorable Mention Award