Beijing, China

|

1,335,000 SF

Park 5 creates a distinctive and sophisticated residential experience within Beijing's bustling Central Business District.
With windows recessed deep into its dramatically unified stone façade, Park 5 evokes the luxury of thick, classical stone buildings in a contemporary way. The 15-story residential and retail complex stretches across an entire city block along Beijing's bustling Dawang Road.
Building massing breakdown
Completed Park 5 Residences
Drawing on the tranquility of nearby Chaoyang Park, the L shaped forms hug a series of quiet courtyards, which residents enter from strategically placed passages. Wood, water and stone are united with trees and low plantings to create a lush urban landscape away from the street.
The precisely gridded facade creates a sense of grand sophistication. Cast glass planks are a subtle contrast to the crisply detailed stone veneer. All residents enjoy extensive daylight and views into the courtyards and to the city beyond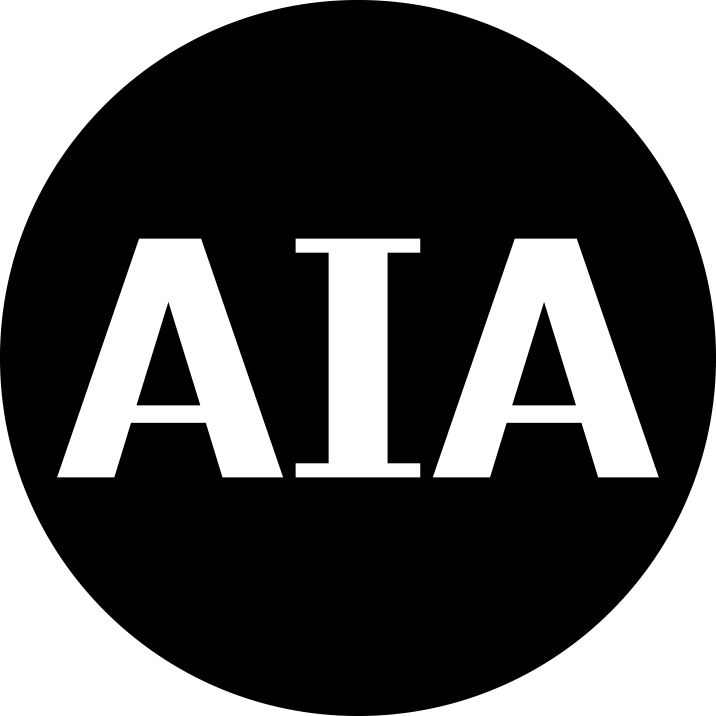 AIA Cincinnati Merit Award