A City on the Move
Port Authority of Allegheny County, Gateway Light Rail Station
←
To Project Types
Pittsburgh, PA

|

22,000 SF

Pittsburgh's Gateway Light Rail Station does more than get riders from here to there. It connects a progressive city.
In Pittsburgh, a city deeply associated with steel and glass, Gateway Station is a modern expression of this manufacturing heritage. A striking curved glass shell conveys movement within a distinct city landmark.
The station's expansive underground platform is visible from the street; from down below, riders can see the street, sky, and skyline while waiting for the train.
At the heart of a complex infrastructural element like a subterranean transit station is a simple concept: Public transportation is a fundamental principle of city living.
Gateway Station conveys Pittsburgh's ongoing commitment to enhancing the urban experience for all residents and visitors.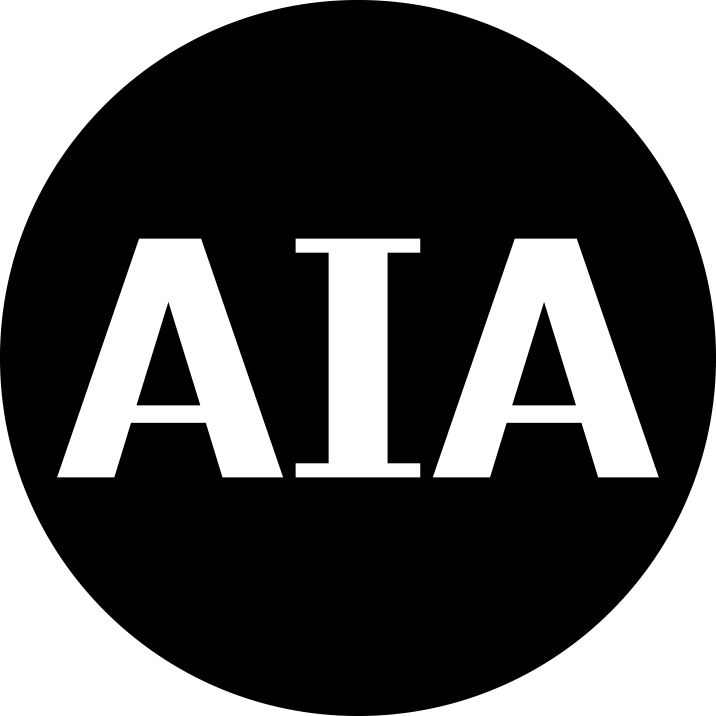 AIA Pennsylvania Honor Award for Architecture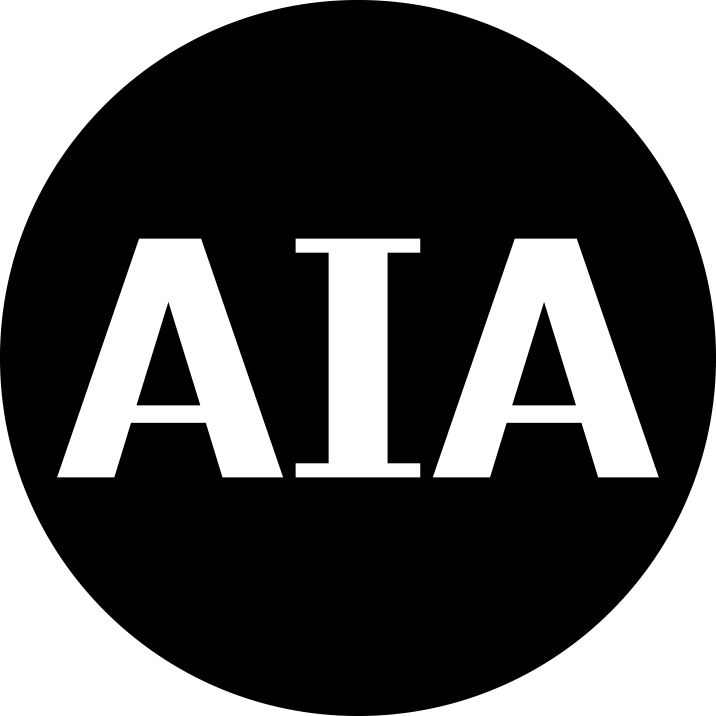 AIA Pennsylvania Merit Award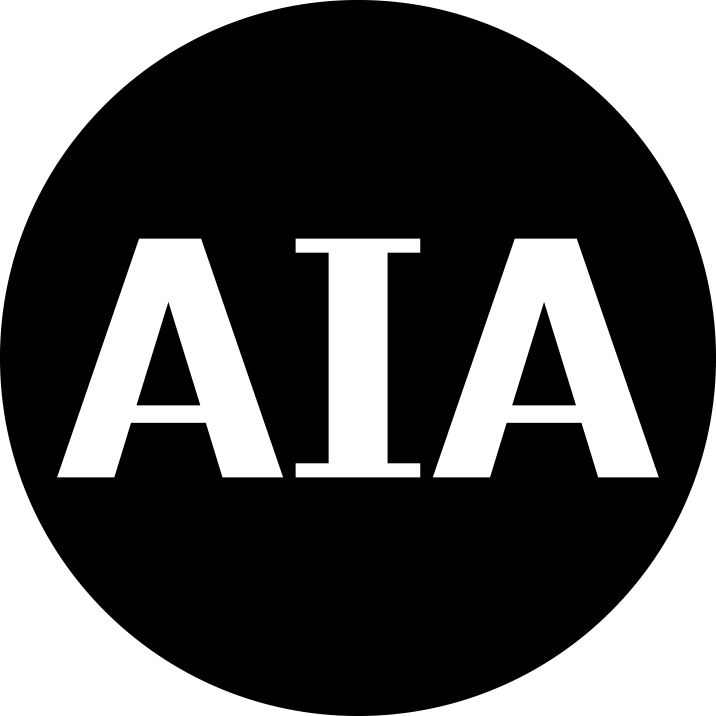 Pittsburgh Silver Medal Award