Cincinnati, Ohio

|

4,500 Indoor & 6,000 Outdoor Seating

You never forget a great show…or where you saw it.
Tucked into the skyline and facing the Ohio River, the Brady Center for Music welcomes patrons.
Designed to connect audiences to the exhilaration of live music, the Andrew J Brady Music Center transforms the pulse of public space at Cincinnati's riverfront. In a city known for diverse cultural spaces that span generations — Music Hall, the Aronoff Center for the Arts, Ensemble Theatre, Cincinnati Shakespeare's Otto M. Budig Theater, and the National Underground Railroad Freedom Center—the impact of the venue reverberates beyond the building. It is re-shaping how people throughout the region engage with public space along the banks of the Ohio River.
From the floor or the balconies, there are clear sightlines to the stage.
Three tiers offer views from every vantage point
...the impact of the Andrew J Brady Music Center reverberates beyond the building itself, reshaping how people throughout the region engage with public space along the banks of the Ohio River.
Seating 4,400 people on three levels captures the thrill of a crowd, while fostering the feeling of an intensely personal experience—for both patron and performer. Moving along its grand staircase for a sold-out performance; seeing a band play on the seasonal stage from the outdoor lawn; enjoying a drink (and a view of the historic Roebling Bridge) from the balcony on a cool spring night—the musical experience extends beyond the show itself.
The venue offers sweeping views of the Banks and the Ohio River, and the Roebling Bridge.
Between its indoor and outdoor spaces, the Brady Center for Music can host 140-160 concert events a year, but the venue will be more than a great place for music. It extends Cincinnati's cultural corridor along its southern edge and help anchor signature events like Taste of Cincinnati, Oktoberfest, and Major League Baseball's Opening Day.
Before or after the show, the Brady Center's outdoor balcony frames a unique view that changes with the season or time of day.
The Brady Center for Music is strategically placed in Cincinnati's cultural corridor completing the symmetry of marquee venues, including Great American Ballpark and Paul Brown Stadium.
To achieve this, we collaborated closely with the Joint Banks Steering Committee, Hamilton County, the City of Cincinnati, Cincinnati Parks, the Cincinnati Reds, the Cincinnati Bengals, as well as the Downtown Residents Council.  The result is a building designed to fit in with the landscape of life in Cincinnati, whether or not an event is programmed.
Beyond the music - seeing and being seen are part of the concert-going scene at the Brady Center for Music.
Pre-show socializing on the balcony
Color-changing material on the exterior catches the light differently at different times of the day
Three tiers for social connection, all oriented toward river views
The venue's grand stair placed to capture city and river views[
Indoors or out, the Brady Center, can host 140-160 events a year
Movement through the venue was designed to keep views front and center
Design of the venue captures gracious circulation space on a tight urban site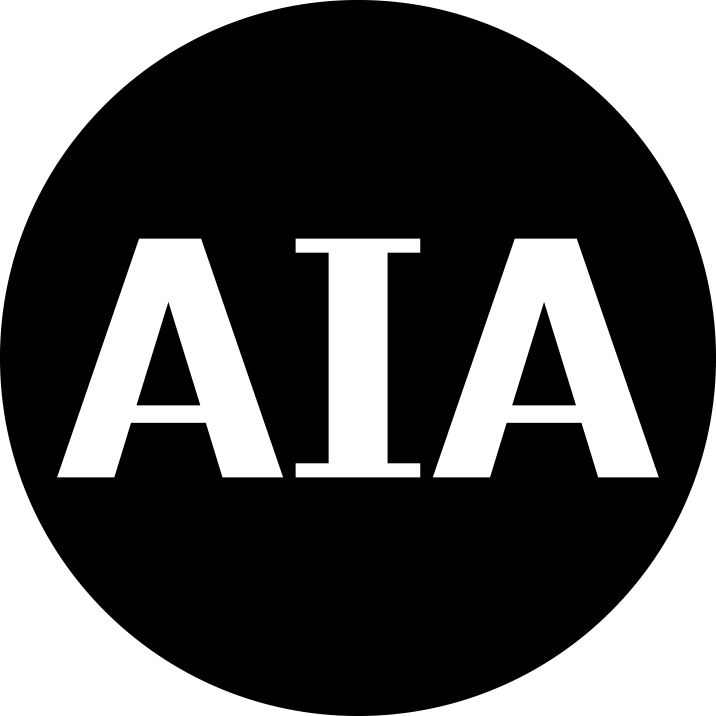 AIA Cincinnati, Architecture Merit Award
<