Cincinnati, Oh

|

13,000 SF Interior Renovation & 10,000 SF Landscaped Gardens

A new concourse at Cincinnati Children's eases stress on patients and families.

Press play and listen to how Interior designer Brooke Behnfeldt and architect Aaron Anderson put families first.

Empathy is at the heart of Cincinnati Children's Arrival and Concourse Renovation. The hospital concourse is the central artery families travel within the building, but it wasn't supporting their needs or Cincinnati Children's vision for state-of-the-art medicine and compassionate care.
"The families making their way to appointments may have children in strollers, wheelchairs, or have an IV pull. They may speak a different language," explains Brooke Behnfeldt, part of the project's design team. "This renovation is about understanding and addressing these needs."
An interdisciplinary, collaborative, design team including GBBN (full architectural and interior design services) and Kolar (wayfinding, art, graphics, positive distractions) worked with Cincinnati Children's to make the arrival experience easier, more welcoming, and friendlier, by reorganizing the journey from parking garage to concourse to destination. The project establishes a hierarchy of spaces to ease orientation and uses color, lighting, graphics, and architectural cues strategically to help navigation. Carefully scripting what the eye sees and when it sees it enables people to intuitively find where they need to go.
The project also provides designated areas to pull over, take off coats, make calls, or work between appointments. Creating spaces for these things to happen comfortably is another way the renovation better supports the different needs of families along their journey.
Remodel/Renovation Bronze Winner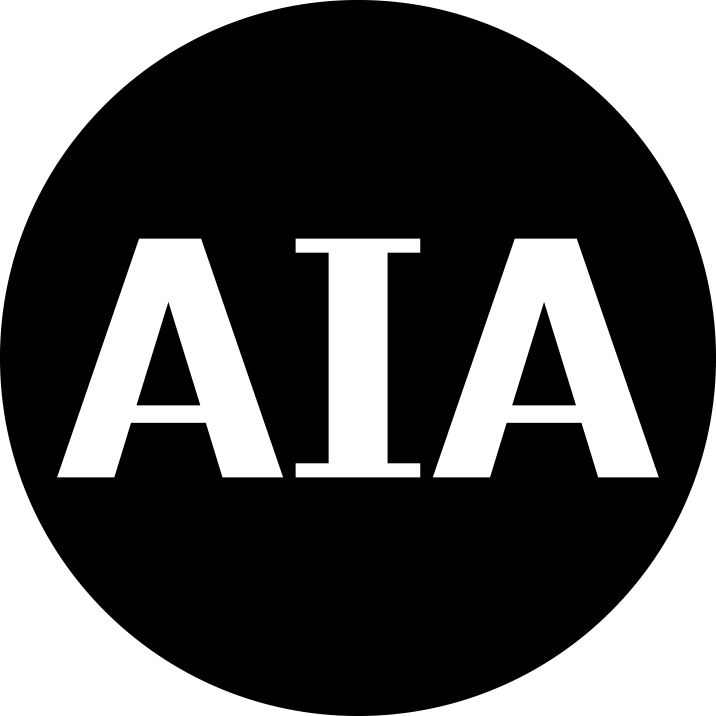 AIA Cincinnati Architecture Honor Award