Back to the Future
Union Terminal Corporation, Union Terminal Restoration
←
To Project Types
Cincinnati, Oh

|

500,000 SF

The first comprehensive restoration in Union Terminal's 85-year history revitalizes a community icon and National Historic Landmark for future generations.

Press play and see hear how we restored this iconic Cincinnati gem to its former glory.

The greatest artifact in the Cincinnati Museum Center's collection is the building that houses it: Union Terminal, an 85-year old National Historic Landmark and treasured icon. In restoring Union Terminal back to its original 1933 condition, some of the most important work we did as architects remains invisible to the public, yet it ensures the health and longevity of this beloved institution. This renovation meticulously repaired exterior and interior structural damage and included all new mechanical, electrical, plumbing, security, and data systems.
Limestone and brick facades of the building were comprehensively cleaned and repointed with mortar matching the original mix.
Damaged by water, a stunning series of original painted murals by French artist Pierre Bourdelle have been restored.
But historic preservation is only part of story. The way visitors experience the Cincinnati Museum Center has also been transformed. A wide range of art and decorative restoration has been addressed throughout the building, including the Losantiville Dining room and the Theatre, Art Deco marvels rarely experienced by visitors.
The Losantiville dining room, once Union Terminal's main lunch room, has been completely restored and re-opened for public dining once again.
We're really doing our best to preserve all the historic fabric that was original to begin with, that is why people are interested in the preservation of this building and why they love it so much.
- Elizabeth Pierce, President & CEO of the Cincinnati Museum Center
Sample of original, hand-drawn plans, circa 1931
Exhibit spaces have been reorganized and are more visible, and new galleries, classrooms, laboratories, and dining options have also been added. The renovation also reorganized museum staff areas and enhances the visitor experience with new signage and wayfinding. Experiential hubs allow guests to self-select exhibits rather than be forced down linear paths.
Before: Mezzanine Level
After: The mezzanine lobby is a new way for visitors to directly access exhibit galleries and classrooms.
The lower level lobby was re-organized to expand gathering and transition space for visitors.
GBBN's commitment to the project began with our involvement in the Cultural Facilities Task Force of 2014. We also assisted with the Hamilton County ballot initiative committing funding for the project. We're honored to have helped preserve the past and prepare Cincinnati Museum Center for an exciting future. GBBN (design & executive architect) collaborated with John G. Waite Associates, Architects (historic preservation architect) on this transformational project.
The fountain was rebuilt in its original configuration and the original stones put back in place. The new fountain finish is rustic terrazzo which matches the look and feel of the original 1933 design.
Once a thorough fare for automobile drop off, the newly renovated Museum of Natural History and Science highlights the history of the building as well as the natural world.
The historic theater brought back to its former glory.
An extensive overhaul to the lower level eases orientation woes by allowing patrons views to 4 separate museum entrances from a single location.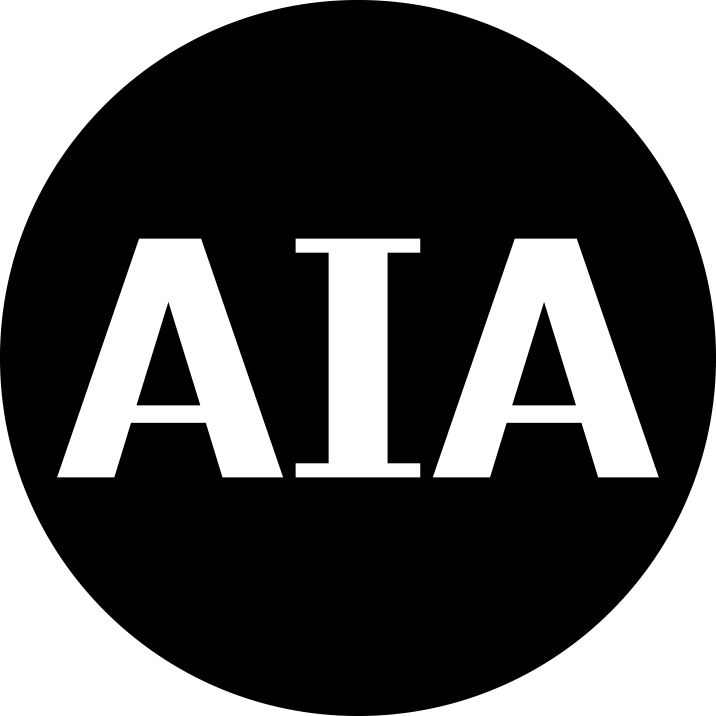 AIA Cincinnati Architecture Merit Award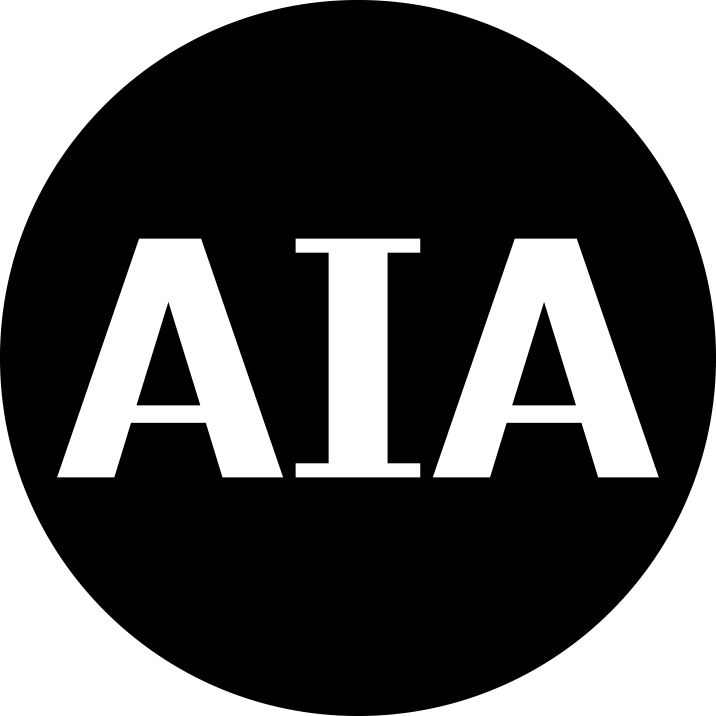 AIA Ohio Merit Award
Reconstruction Award
Preservation Award of Merit
Best Projects Merit Award
Ohio Concrete Project of the Year Award