Folded Flight
Tai Kang Group, Crane Pavilion at Crane Nature Memorial Preserve
←
To Project Types
QianNing, HuBei Province, China

|

2,000 SF

In Wuhan, one of the largest inland cities near China's eastern coast, a spiritual sanctuary rises near a wetlands preserve.
Across Asia, the red-crowned crane has long been associated with longevity, immortality, and spiritual transcendence. To help China's Tai Kang Group bring a legend to life, we started with the simple form of a paper origami crane.
Delicate creases are articulated in the hand-polished concrete exterior, cast with precision to hold glass panels that will ultimately enclose the space.
A spiral stair in the café leads to a meditation platform beneath a skylight, reinforcing the sense of flight in a tranquil setting.
An opening in the folds give the small, intimate space an expansive view of surrounding wetlands and a place to watch cranes take flight during funeral ceremonies.
Architizer A+Awards, Finalist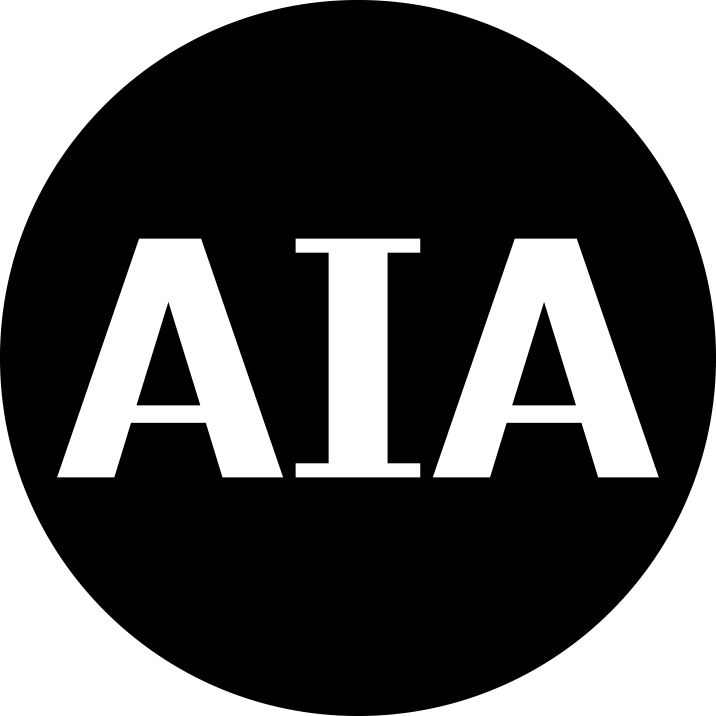 AIA Cincinnati Architecture Merit Award
Plan Awards Finalist
International Design Award, Architecture Bronze Prize