Wuqing, China

|

27,630 SF

A powerful focal point anchors a park
and entertainment district in a brand new city.
Elite Enterprise Group's Dragon Cove New Town development is exactly that: a new town in Wuqing that will ultimately be home to 50,000 residents. To showcase their contribution to planning and creating this new city, Elite wanted a signature building to anchor the recreation and retail district.
The sleek, sinuous form wraps an otherwise spare central plaza and gives residents and visitors multiple access points to the lake. Pedestrians can access the building's landscaped roof to take in the views. The glass skin features a ceramic frit pattern that is both reflective and transparent, depending on the time of day.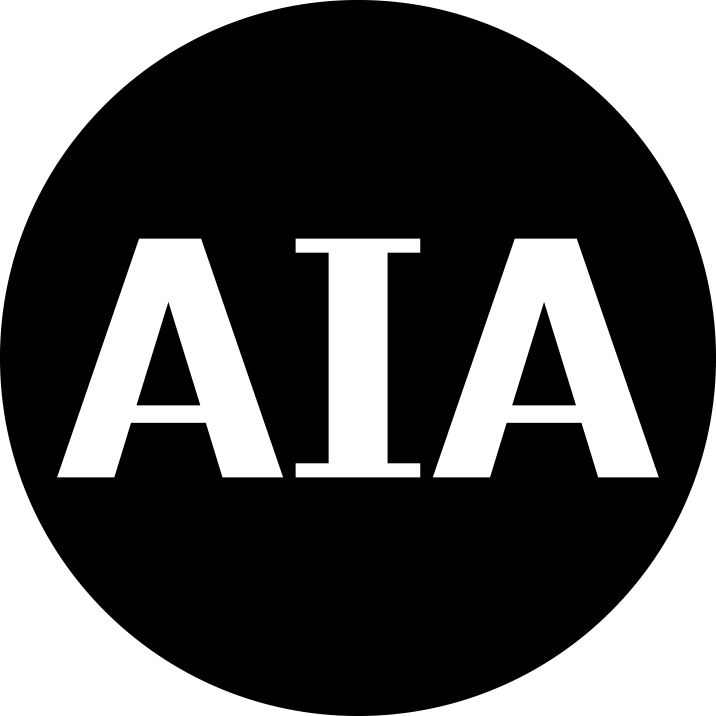 AIA Ohio Newly Completed Buildings Award