A Community of Care
TriHealth, Harold M. and Eugenia S. Thomas Comprehensive Care Center
←
To Project Types
Cincinnati, OH

|

140,000 SF

Medicine and nature work together to transform cancer and cardiac care.

Humans are hard-wired to seek out nature. We are biologically programmed to turn our faces toward a sliver of sun, linger in a cool breeze, or find shelter in the shade of a tree. In healthcare environments, maintaining a connection to nature is especially important because nature's calming and rejuvenating benefits to patient well-being are well documented.
In the infusion clinic, views of the garden and out to the treetops in the distance keep patients connected to nature during treatments.
The restorative connection to nature continues into clinical spaces, where full-height windows at the end of every hallway help orient patients.
At the Thomas Comprehensive Care Center, daylight, fresh air, living plants, and landscaping were strategically combined with textures, patterns, and materials that echo nature. The result is a medical center that empowers people to feel uplifted and restored as they make the journey toward full and healthy lives.
Though large, the building seems manageable, because it's organized into a series of highly visible destinations. Patients easily locate their clinic or an abundance of resources—financial, nutritional counseling, etc.—they can use between appointments.
Working with GBBN, we built the design around an uplifting patient experience that supports them on their journey to health. Our approach to cancer care is team-based - patients and their loved ones are part of that team. The design affirms the importance of welcoming loved ones into the space and making patients feel safe to ensure that they get the ongoing support they need beyond the clinic.
- Mark Witte, executive director, TriHealth Cancer Institute
Skirting the atrium, the continuous, wraparound walkway and stairs encourage physical activity and provide vantage points from which to survey the whole space and comfortable places to rest.
Organized around an airy and light-filled central lobby, the Thomas Center brings specialists and services for heart, imaging, and cancer care together in a facility that also houses the Mary Jo Cropper Family Center for Breast Care. "The Thomas Center offered a chance to develop a powerful multidisciplinary care model," says Mark Witte, executive director of TriHealth's Cancer Institute. "We engaged a wide array of healthcare staff (doctors, nurses, specialists) and weaved their perspectives into an integrated way of delivering care. The building is a testimony to the value of the process and how that improves healthcare."
Clerestory windows allow natural light into exam rooms while protecting patient privacy and helping generate the building's distinctive, horizontal orientation. Adjoining gardens lead patients and visitors to the building.
Strategically sited to create a parklike setting, the Thomas Center prioritizes pedestrians over cars; it balances patient privacy with a natural light; and it provides ample public spaces, where people can find community and support through shared experiences.
The play of texture, light, and shadow on the atrium staircase draws the eye (and the feet!) to it.
Every clinic features staff-only haven spaces and terraces, allowing caregivers to connect to nature as they take a moment of respite from their stressful jobs.
Faceted, perforated wall screens in two different wood tones differentiate the heart and cancer departments from each other while still working cohesively with the atrium.
As a community hub, the atrium will help patients and their families find additional resources in each other – their shared experiences, their mutual understanding, and their mutual compassion.
Warm wood steps and a graceful curve make taking the stairs at the Thomas Center more than just a healthy option, they're an enjoyable experience.
The covered front entry is distinct and easily visible from the parking lot.
Exterior gardens give way to a three-story wall of living foliage that climbs the full height of the sunlit atrium.
Fear of the unknown can increase anxiety. Opportunities for patients to lose themselves in a sensory experience is a positive distraction during a stressful time. Arktura's Vapor lighting system was customized to integrate safely into the MRI environment.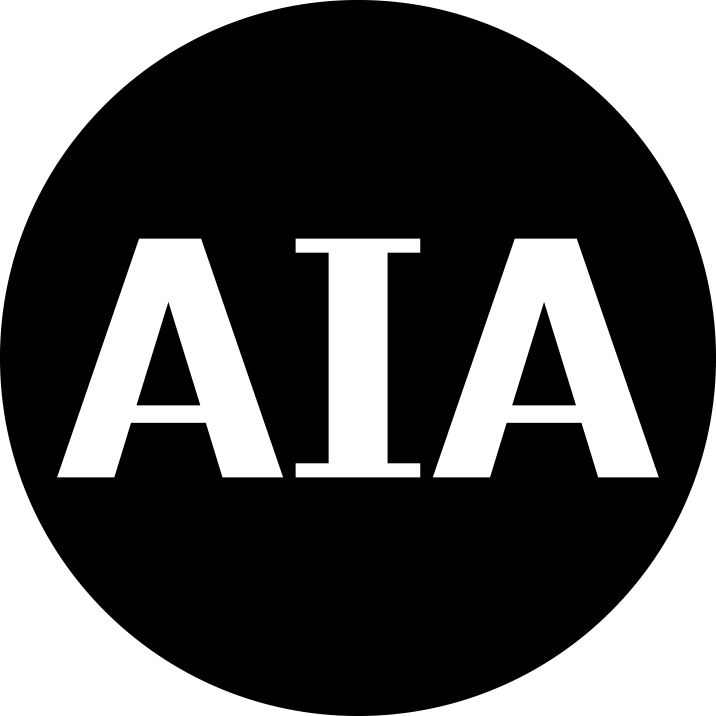 AIA Ohio, Merit Award
IIDA, National Healthcare Design Award, Ambulatory Cancer Center Category Winner
IIDA Cincinnati, Honor Award
The Center for Health Design, Healthcare Environmental Award, Ambulatory Center Honorable Mention