A Bridge Between Past & Future
Penn State Behrend, Federal House Renovation & Addition
←
To Project Types
Erie, PA

|

11,000 SF

With a gentle touch, the newest addition to campus preserves the past and prepares the future.

The oldest brick structure in the area, the Federal House at Penn State Behrend is gracefully preserved and elevated by an expansive addition. The addition—a light and spacious modern barn—slips into the steeply graded site and links to the historically significant building by way of an elegant, glass bridge.
The addition was designed to preserve an existing stand of walnut trees.
A courtyard extends between the addition and the historic house.
The evolution has been remarkable to see. I think this really cements our center as a premier location for outreach and research on campus as we work with youth and the community, and this feels like an incredible home that we still have for many decades to come.
- Dr. James Hodge, Director of Susan Hirt Hagen CORE
Large windows open views to the surrounding landscape.
At the same time, the building provides a new home for the Susan Hirt Hagen Center for Community Outreach, Research, and Evaluation (CORE), an initiative of Penn State Behrend's School of Humanities and Social Sciences. In a county where one in three children under the age of five live in poverty (in the city of Erie, PA it's nearly half), CORE fosters positive youth development and a culture of hope through mentoring and education programs. 
The building is designed to weather Erie, Pennsylvania's intense winters.
The addition's form creates a comfortable courtyard, where students can relax and the university can hold outdoor events.
Creating a space of inclusion and security, the design communicates to its young visitors that they are valued. While the barn's large, glass walls draw a compelling contrast to the solidity of the Federal House, its dark gray zinc panels echo the historic building's gabled roof. The addition is softened by a warm wood wrap that marks its entrance, welcoming visitors, so whether they're headed to mentoring sessions in a small meeting room or a program in the 80-person multipurpose space just inside, they know that this place is for them.
The view from the edge of campus emphasizes the complementary quality of the Federal House's contemporary addition.
The glass bridge creates a distinctive space in front of the Federal House.
Natural light fills the addition.
The historic building and the addition enjoy well-framed views of one another.
The addition's wing of offices stretch between the barn-like structure and the historic house.
The addition meets the historic house with a light touch.
Warm interiors frame the landscape outside.
Architizer A+, Finalist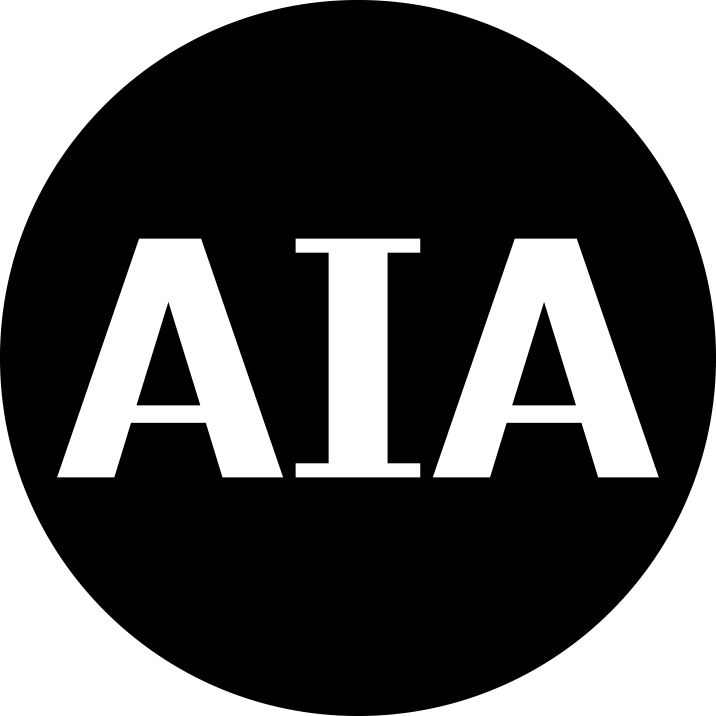 AIA Ohio, Honor Award, Additions, Renovations, & Restorations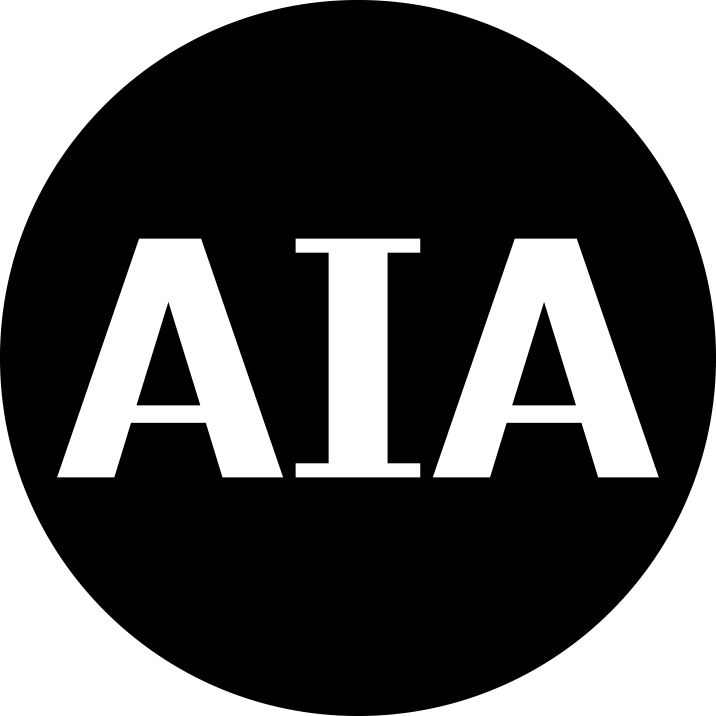 AIA Pennsylvania, Honor Award, Architecture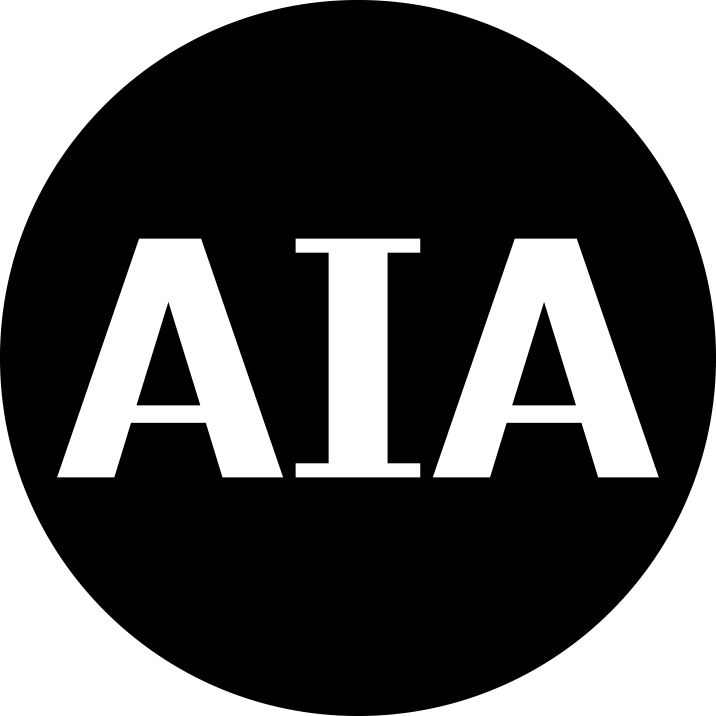 AIA Pittsburgh, Honor Award
<