Pittsburgh, PA

|

3 acres

Tree Pittsburgh's net-zero energy campus is a model for
sustainable design.

Press play and listen how this net zero project came to life.

Dedicated to growing the urban forest, Tree Pittsburgh wanted a sustainable headquarters that gives employees and volunteers easy access to the trees they plant and nurture each year. Sited on a former steel mill above the Allegheny River, the simple, open building is comprised of nine double height modules, prefabricated in nearby Clarion, PA.
Windows allow for expansive views of the Allegheny while letting an abundance of light into the work space.
Using prefabricated modules reduces on-site construction waste and creates a tight thermal seal for the building. The modules sit lightly on the land, anchored by foundation piles that compress, rather than displace existing soil.
Prefabricated modules configured to create the space
Prefabricated module assembled on site.
You could duplicate this anywhere. It's a model for one of the most affordable ways to create a net zero building that doesn't just look like a modular box.
- Matt Plecity, GBBN
Strategically placed doors and windows capture views and bring in light. A long, linear porch serves as an outdoor space for staff to relax and for guests to gather at an event.
The deck allows the facility to double as an intimate event space.
Photovoltaic solar panels on the south-facing roof will provide their power, helping Tree Pittsburgh achieve net zero energy. A 3,000-gallon temperature-controlled water tank provides the campus with its potable water; sensors alert staff when supply is low.
Solar panels help Tree Pittsburgh achieve net zero energy.
The greenhouse situated on the west side of the facility enables Tree Pittsburgh to continue its mission.
Fitting on this site was paramount to the success of the project.
The versatile space allows for events and classes to take place within their new facility.
Expansive windows allow for 180 degree views and daylight.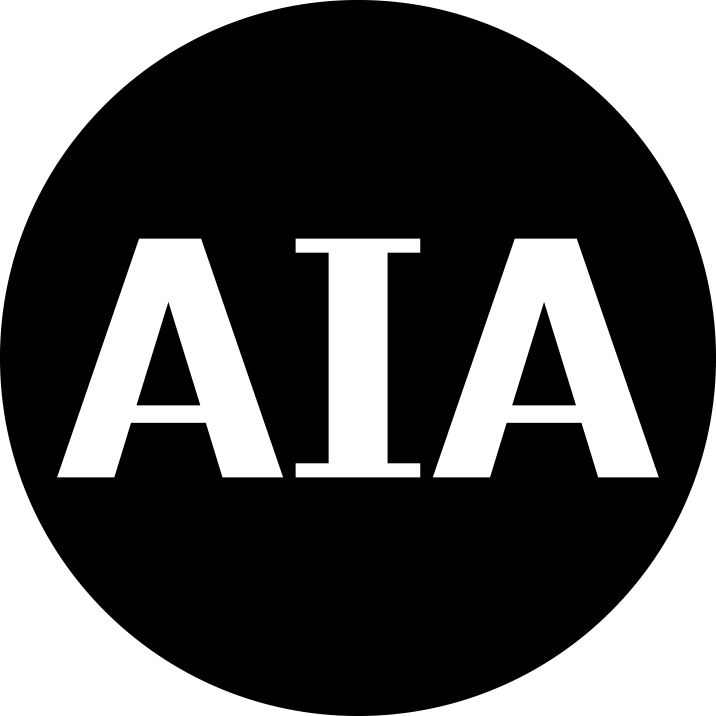 AIA Pennsylvania Architectural Excellence COTE Award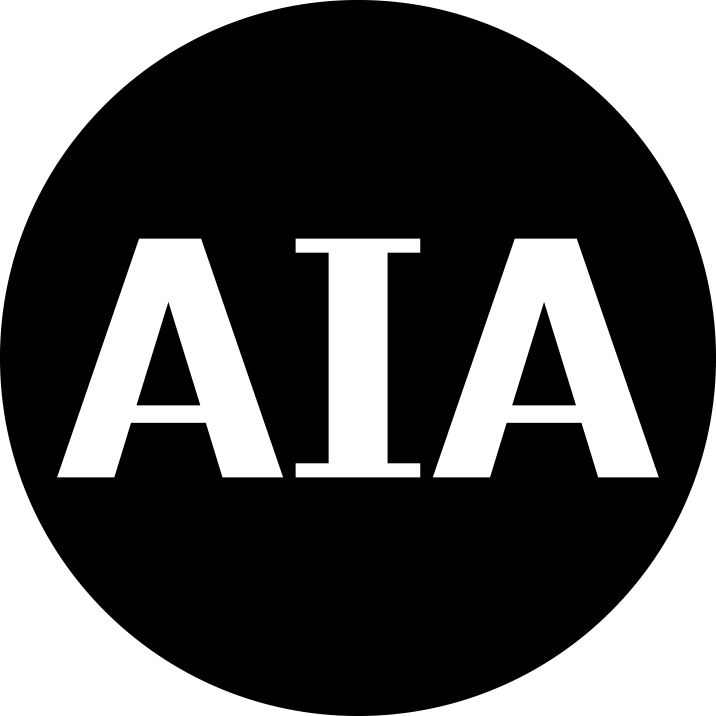 AIA Cincinnati Architecture Honor Award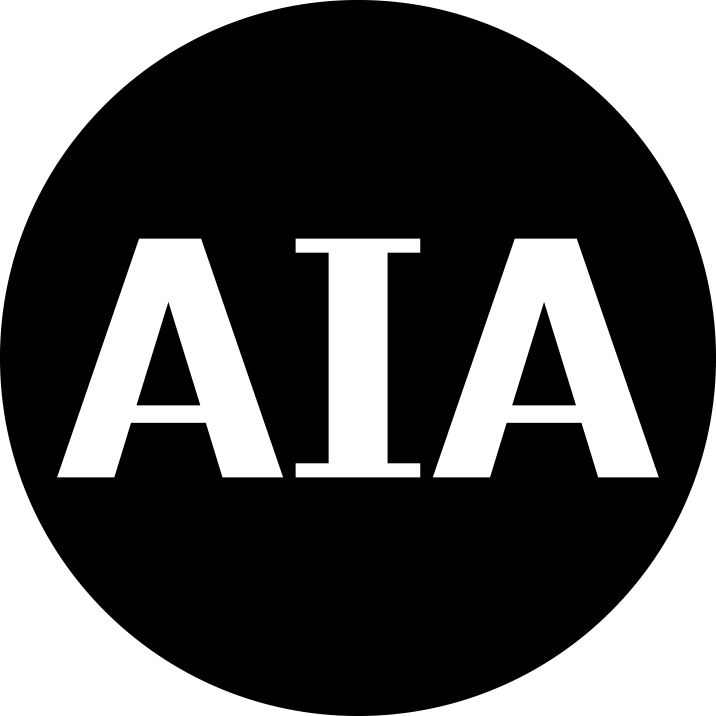 AIA Pittsburgh Honor Award
Green Building Category, Honorable Mention